One of the global giants in the metal packaging industry, Technocap, is reportedly forming a partnership company with an Indian group Oricon, in an attempt to debut in the Indian market. According to the report, the new joint venture named Technocap Oriental will be based in Mumbai. 75 per cent of the company's share capital will be controlled by the Technocap Group, while the remaining 25 per cent by Oricon.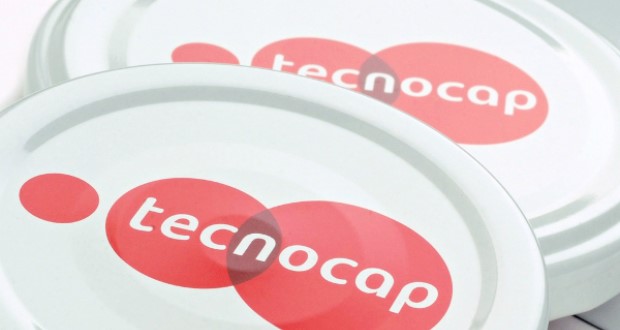 This joint venture is part of the group's international growth strategy through a consolidated M&A policy.
"This joint venture marks our full entry into the Indian and Far Eastern markets and represents a key stage in our international growth strategy, achieved through business diversification and expansion towards high growth markets," commented Michelangelo Morlicchio chief executive, shareholder and founder of Tecnocap.
He also added, "Beyond seizing the great opportunities for market growth, this alliance gives us the chance to exploit mutual synergies to operate successfully thanks to the highest quality products, services and logistics."

Founded in Italy in 1993, Technocap operates in the industrial production of metal closures for aluminium aerosol cans, bottles, and glass and plastic containers. 75 per cent of its sales volume generates abroad, especially Europe and North America. The group expects to achieve a turnover of around €180m in the current year through eight production sites.
Tecnocap assured about its focus on sustainability, social responsibility, and digital transformation. In 2019, the company published its first Integrated Report for the year 2018.