A significant fume extraction project was recently completed by the top specialists in industrial air and liquid filtration, Losma India, at a reputable aluminium alloy foundry in the city of Vadodara, Gujarat, India.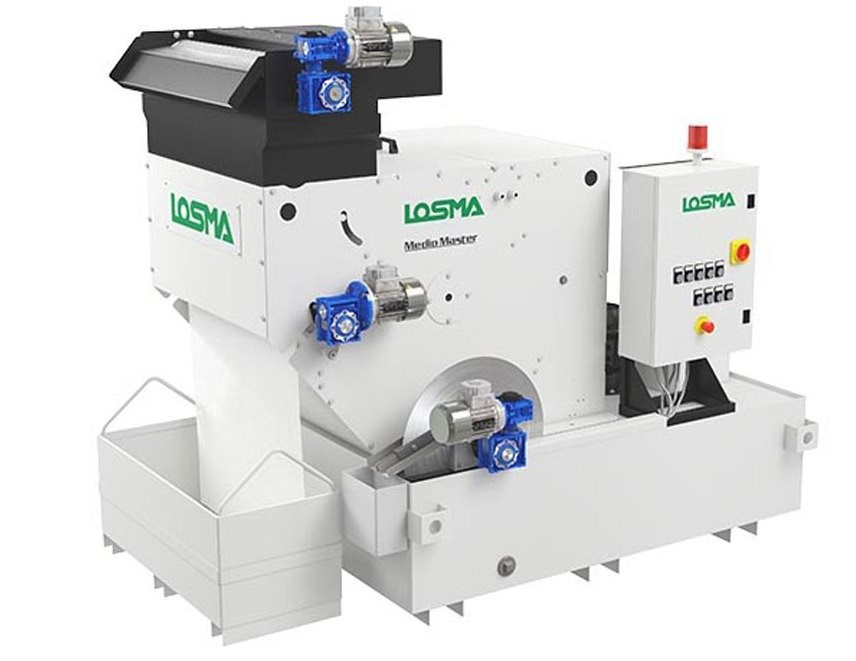 The project entailed the extraction of fumes produced during the melting process of aluminium, air filtration, and the release of clean air into the atmosphere in accordance with local pollution control authority norms.
Foundry operations generate significant pollutants, and local laws prohibit their untreated release into the atmosphere.
Large suction fans were erected by Losma, who then used water scrubbers to filter out impurities from incoming air before releasing the clean air into the atmosphere. This was Losma India's fourth project in the field of foundry air filtration.

Losma India Pvt. Ltd. is a 100 per cent subsidiary of Losma S.p.A., Italy, a global leader in designing and manufacturing air and liquid filtration systems used in Machine Tools and Industrial Applications.
This news is also available on our App 'AlCircle News' Android | iOS