The International Monetary Fund (IMF) has raised concern about the Chinese government potentially gaining access to Ghana's mineral, majorly bauxite and electricity revenues, citing Ghana's failure to meet loan terms.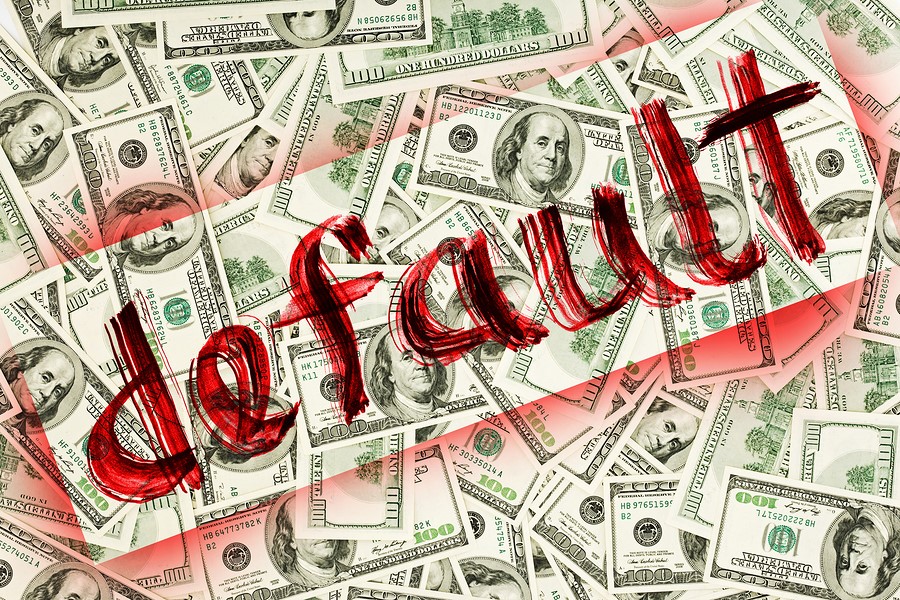 The IMF is a 190-member country organisation that promotes global monetary cooperation, financial stability, international trade facilitation, high employment and sustainable economic growth, and poverty reduction worldwide.
Our source from Ghana quoted IMF officials saying that Ghana may need help to repay four loans it bagged from China and had secured with the sale of its energy and mineral resources. Over the last ten years, Ghana has received at least eight loans from China, with diverse natural resources used as security to reduce the risk of default. The collateralized loans constituted $619 million of the $1.9 billion in loan agreements between Ghana and China as of the end of 2022.
According to the IMF, the $619 million in loans were secured between 2007 and 2018 and supported by Ghana's bauxite, cocoa, oil, and electricity earnings.
IMF stated, "Collateralized debt is any contracted or guaranteed debt that gives the creditor the rights over an asset or revenue stream that would allow it, if the borrower defaults on its payment obligations, to rely on the asset or revenue stream to secure repayment of the debt."
To address this issue, the IMF emphasised that statutory funds should not be utilised to guarantee revenue streams or issue debt. It was explicitly specified that the governing body would not issue no-objection certificates to any statutory fund for such purposes.
The consequences of Ghana breaching its credit deal are concerning. Giving the Chinese government access to Ghana's mineral and electricity income would substantially influence the country's economic sovereignty and control over its essential resources.

Ghana needs to take immediate action to improve its financial situation and look into other options for meeting its loan obligations if it wants to preserve its economic stability and independence.
This is a reminder that collateralizing significant national resources should be cautiously approached to avoid potential threats to a country's economic independence.