According to a Reuters report, the London Metal Exchange (LME) confirmed that it would lift its suspension on aluminium produced by Russia's Rusal once the U.S. lifts the sanctions on the company. The exchange said in a statement that consultation with LME consumers had not raised any objections to the plan about lifting the ban.
The LME first proposed removing its block on Rusal metal on Dec. 19, 2018, after the U.S. Treasury's Office of Foreign Assets Control (OFAC) struck a deal with Rusal and two other firms controlled by Oleg Deripaska under which they agreed to sever the Russian oligarch's control over their management.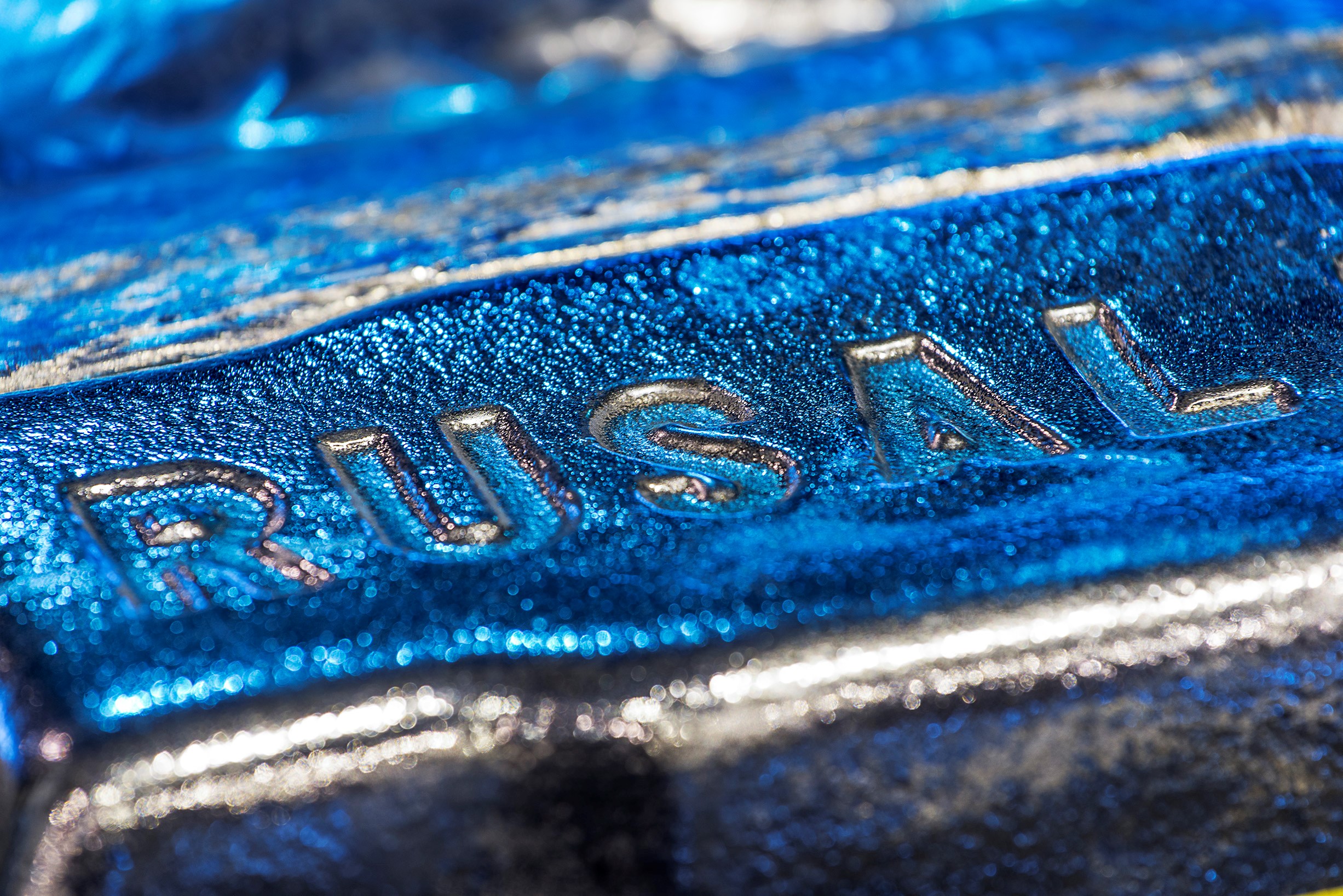 The LME statement also said that sanctions on the company were expected to be removed on or around Jan 18.
Rusal is the largest producer of aluminium outside China. London Metal Exchange first announced suspension of Rusal's metal from its brand list on April 17, when the U.S. declared punitive sanctions on the company. From that date onwards, LME declared that any metal owner wanting to place warrants on aluminium under any brand of Rusal would have to provide written evidence as a proof to not violate sanctions. Otherwise, the LME warehouses would not accept it for storage.
This created supply uncertainty and drove panic buying among aluminium buyers around the world. Benchmark aluminium on the London Metal Exchange touched a peak of US$2,242, up by 4.2 per cent soon after the LME released its notice and the prices touched US$ 2,602 on April 19. LME aluminium contract closed the trading on Monday January 7 at US$ 1858 per tonne.