The world's leading industrial economy, Japan, has announced a ban on aluminium, steel, components for aviation, the space industry and drone exports to Russia in its latest sanctions on the Ukraine-Russia geopolitical crisis.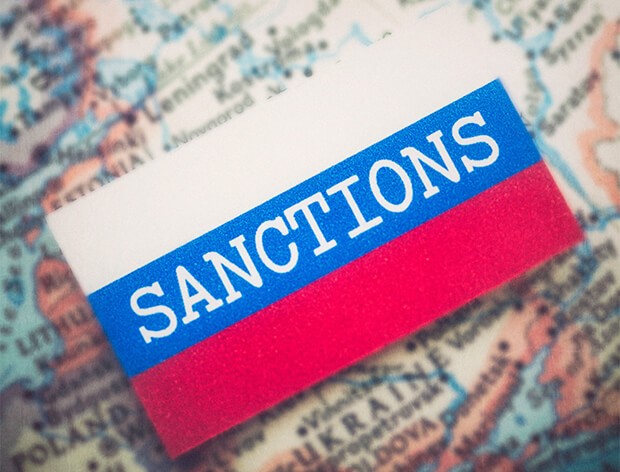 Also, Japan forbade its business community from exporting different industrial goods such as balloons, gliders, unpowered aircraft and their components, parachutes, aircraft brake gear, equipment for ground-based flight training, drones and their components, optical systems for underwater and aerial photography, compasses and navigational equipment. April 7 is decided as the date for the measures to become effective.

On March 31, 2023, the Japanese Ministry of Economy, Trade, and Commerce declared a ban on Russia-bound exports of aluminium, steel, and aircraft, including drones.