On Saturday, November 18, Israel launched a drone firing two missiles at an aluminium plant outside the southern Lebanese market town of Nabatiyeh, which caused fire and widespread damage, according to National News Agency.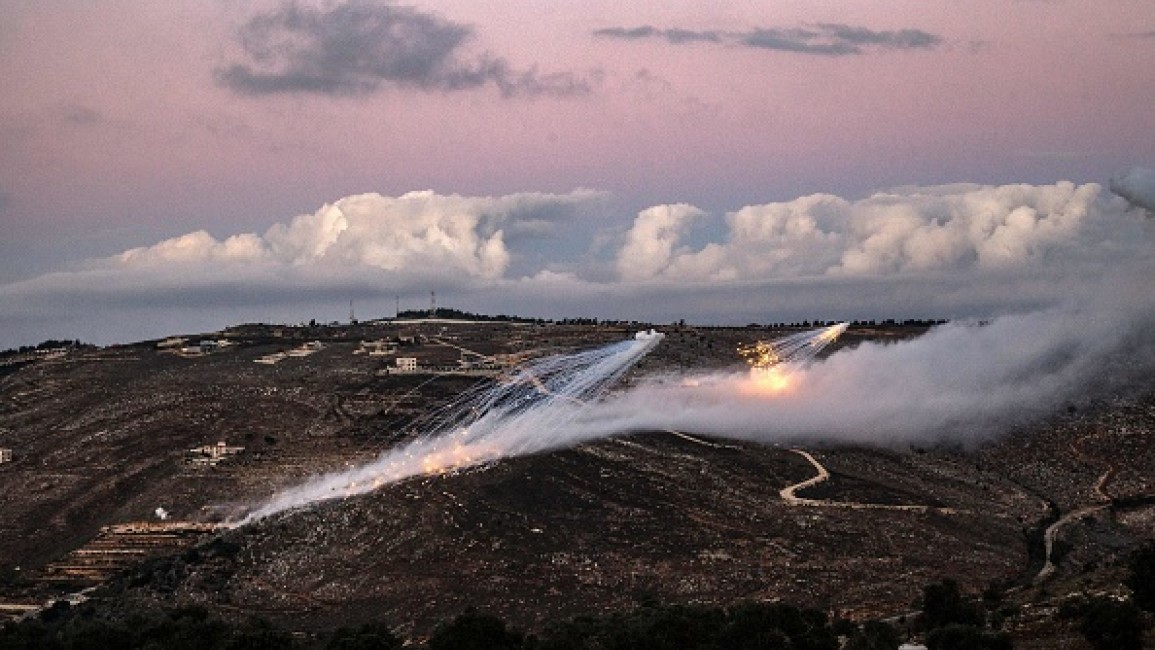 The News Agency said that firefighters and ambulances rushed to the aluminium plant but did not mention the casualties of the strike that occurred around dawn.
The drone targeted the aluminium plant on the Toul-Kfour road at 4 a.m. Israel, for the first time, targeted an industrial facility during the recent violence, reported Arab News.
There was no immediate comment from the Israeli military related to the strike but did not say that the army is currently striking Hezbollah targets.
Israel carried out the strike after Hezbollah attacked Israeli posts on Friday, November 17. The latter attacked with two suicide drones on a post in the northern Israeli town of Metula.
Israel considers Hezbollah its most immediate severe threat, estimating it has some 150,000 rockets and missiles aimed at Israel.