According to an official, Iran has begun researching the possibility of producing 500,000 tonnes of alumina annually from low-grade bauxite with Chinese assistance.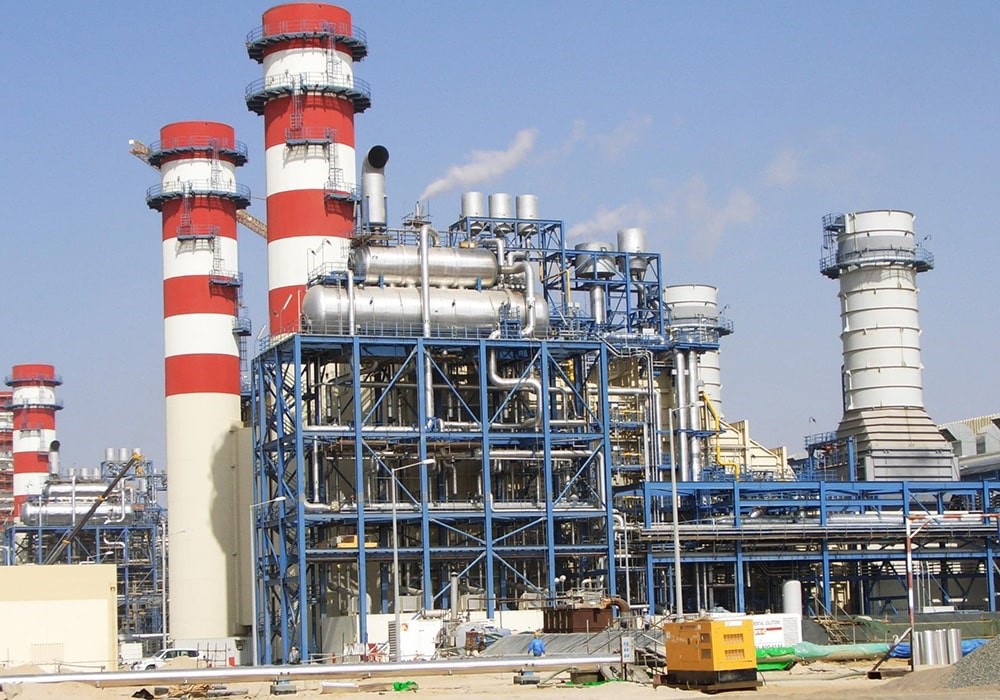 On January 23, 2023, Turaj Zar'e, the Managing Director of Iran Alumni Company (IAC), said, "The initial phase of studies was done with the Chinese, and we are conducting the second phase of the studies."
He claimed that once the goal is met, Iran will be self-sufficient in alumina.
"80 per cent of Iran's demand for alumina is met with imports which cost the country $1 billion a year", the MD added.   
According to Zar'e, the country's bauxite resources could be of better quality; hence, they are unsuitable for alumina powder production.  Iran's most remarkable bauxite deposit is located in the northeastern province of North Khorasan, on the edge of the desert.
NFC, or China Nonferrous Metal Industry's Foreign Engineering and Construction Co, has been collaborating with IAC and providing it with equipment. In July 2019, the first phase of the Jajarm refinery began operations, with a capacity of 40,000 tonnes of alumina per year.

The operation was carried out when the US reinstated its secondary sanctions against Iranian steel and aluminium, gold and precious metals, graphite, and coal to stifle the nation's essential revenue streams.
The Jajarm alumina refinery was constructed to reach a plateau of 280,000 tonnes of production annually.
This news is also available on our App 'AlCircle News' Android | iOS