With the international  aluminium price hovering at 20-month low, the earnings outlook for the domestic aluminium producers are at a risk and is banking heavily on import duty hike.
Currently the three months LME aluminium prices are at US$ 1846 per tonne, much lower than what analysts had estimated. Earnings estimates were largely made with US$1,940 a tonne as the price benchmark. The downturn in price will lower the earnings estimate significantly and the industry is banking on import duty hike. Indian primary aluminium industry has proposed an increase in import duty on scrap and primary aluminium from 2.5 per cent and 7.5 per cent, respectively, to 10 per cent.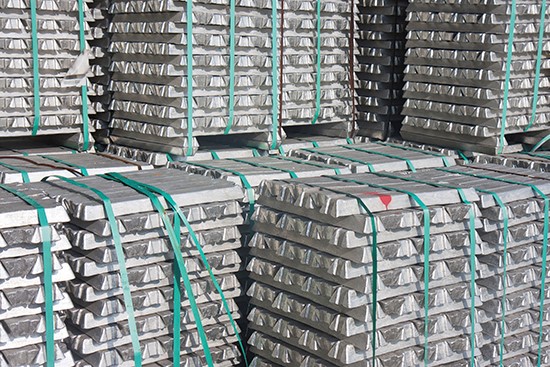 Though an increase in import duties may offer some support, earnings outlook would remain weak due to the falling international prices. The trade war and tariffs have affected the automotive sales in 2018, causing a drop in automotive demand. We may expect the outlook to change once the trade war issues come to a solution.
Average aluminium production cost is estimated around $1,750 to $1,800 per tonne, given the rising alumina and coal costs. Indian players such as Hindalco and Nalco with their integrated alumina and bauxite and power facilities may not be affected much due to the falling prices, but aluminium producers who outsource their raw materials are more at risk. Vedanta fears a drop in earnings due to higher raw material price and falling aluminium prices.  Aluminium contributed 17 per cent to total earnings, and zinc 50 per cent, while oil largely contributed the rest. The decline in oil prices may also affect the total earnings. 
Despite the sharp correction in the commodity prices, Indian aluminium producers have managed to stay bullish so far. It is yet to be seen how the recent fall in price would affect the aluminium producers in the first quarter on CY 2019.