Imported aluminium scrap prices in India have recorded significant changes recently. As per the data, this week, some grades of aluminium scrap grew to $55 per tonne, whereas specific grades saw a drop of up to $30 per tonne compared to the previous week. These price changes may be attributable to patterns seen on the London Metal Exchange's (LME) three-month futures market, where aluminium prices remained contracted by $40-50 per tonne W-o-W to $2,220 - $2,230 per tonne.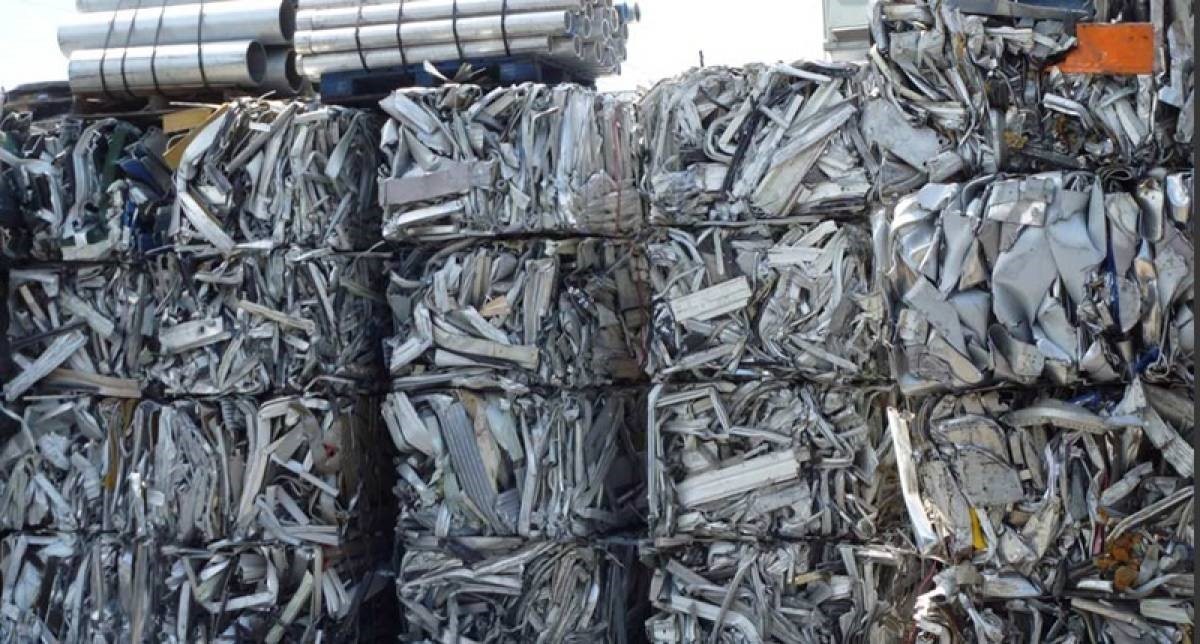 Because trading volume was lower than usual, the market mood remained unsettled. In addition, the lack of major transactions produced uncertainty among players since no concrete offers from medium-size purchasers had been received. As a consequence, participants found it difficult to predict market direction. However, purchase inquiries from experienced players indicated some interest, according to credible sources.
The price of taint tabor grade scrap from the UAE has risen by $40-50 per tonne compared to SteelMint's estimate. Surprisingly, areas like Kuwait and Saudi Arabia align with SteelMint's pricing levels.
Compared to the UK Zorba 95/5 or 94/4 and the local tense pricing in the northern regions, which is INR 163,000 per tonne, the price of tense scrap from the US is affordable. However, after all, computations, the imported landing price is INR 159,000-160,000 per tonne. The price of aluminium from the United States is now $1,675 per tonne. Both were down by $20 per tonne year on year. Aluminium stockpiles on the LME decreased by 7,450 tonnes Y-o-Y to 555,000 tonnes.

When the LME was trading at $8,700-8,900 per tonne, scrap exporters purchased aluminium talk scrap of US origin. However, when LME prices fell to a low of $8,070 per tonne, these exporters limited their offerings to get higher realisations. As a result, current offers increased by around 54.5-55 per cent against 52-52.5 per cent.
                   Received under the content exchange agreement with SteelMint