On December 5, the International Aluminium Institute (IAI) published a report illustrating the recent contributions of the aluminium industry to the United Nations Sustainable Development Goals (UN SDGs). The report also traces the estimated future grants to be orchestrated by the aluminium sector.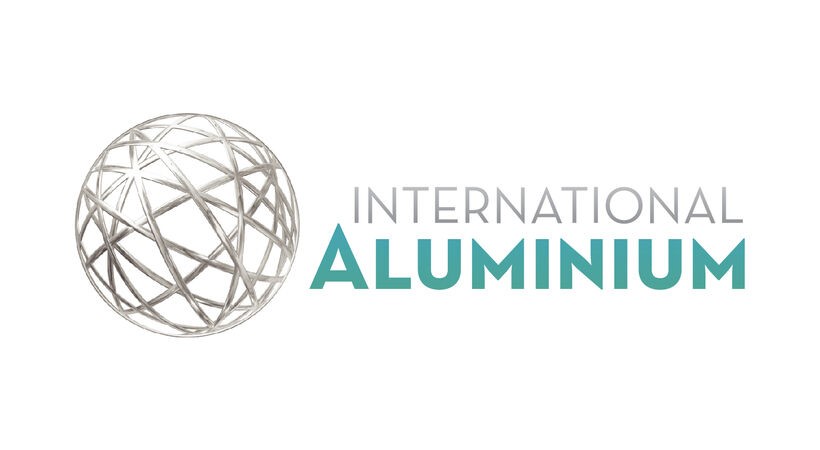 Titled 'The Aluminium Industry's Contribution to the UN Sustainable Development Goals', the report evaluates currently performed jobs by the Institute, operations of enterprises active within the aluminium sector, the benefits of aluminium usage and other auxiliary initiatives.
The report also talks about the industry's effect distributed along the 17 SDGs having a connection with definitive industry case studies and other additional materials. This can lay the ground for communication with stakeholders to define gaps and probable opportunities for the particular sector, which may help achieve desired objectives in the long run.
The Secretary General of IAI, Miles Prosser, notified in a statement during the report launch: "Sustainable development and ESG issues are at the forefront of the metals and mining industry at present. With the UN's Sustainable Development Goals as a framework, the aluminium industry, through the International Aluminium Institute, has evaluated its contribution across a comprehensive suite of global goals and targets. This analysis is intended to inform the industry's understanding of its status and to encourage dialogue about measures that can be taken to accelerate action and progress over the coming decade."
"Though the report provides a comprehensive reference for the industry and other stakeholders, there are clearly gaps that still need to be filled. The IAI will continue to engage with stakeholders to reflect on potential opportunities for the sector to progress this stream of work", Mr Prosser explained.
The research done in this report is widely based on the outcome of an IAI-hosted workshop that occurred in August 2021. Various modes were utilised to analyse the data, from desktop research to the evaluation of publicly accessible documents and information. Company associates were also questioned for the same.
The data in the report explains plenty of operative conditions and contributions by the aluminium industry in recent years. IAI has collaborated with local aluminium associations to supply a summarised view of international occurrences throughout all the main aluminium-producing areas. 

"The aluminium industry is a major contributor to our global economy, providing employment, infrastructure and billions of dollars in taxes to support livelihoods. But we recognise that as an industry, contributing to sustainable development requires both responsibilities in producing the metal and realisation of the metal's benefits through its use in sustainable applications. It also requires continued and collaborative efforts from all stakeholders along the value chain. IAI remains focused on building on this work and will continue to seek open dialogue with key stakeholders engaged in activities across the goals," Mr Prosser concluded.
This news is also available on our App 'AlCircle News' Android | iOS