Hyundai Motor Group has reached a tentative wage agreement with its labour union, elongating their strike-free negotiation streak to five successive years. Hyundai plans to adopt "hypercasting" technology to improve the manufacturing process and make lighter aluminium car bodies. The technology can produce bigger aluminium car parts than the existing manufacturing process that makes aluminium components separately.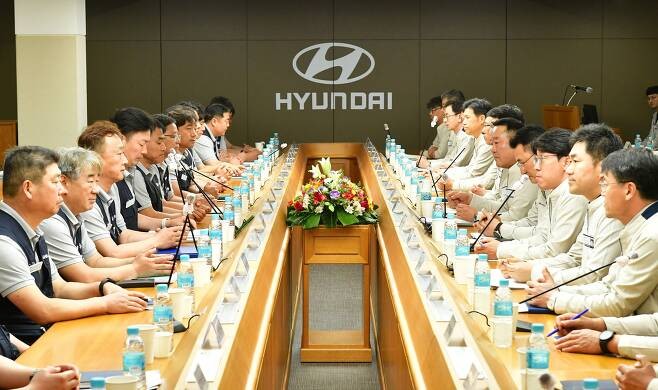 The company and the labour union have signed a special agreement to transform manufacturing plants in Korea into a key production base for future mobility. Tesla has already adopted the same technology called Giga Press. The world's third-largest carmaker will apply the hypercasting technology in 2026 after setting up the manufacturing plant.
Hyundai is presently in talks with its employees to resolve a prevailing labour issue and a car engineering professor at Daelim University, Kim Pil-su, commented: "One thing positive about the largest carmaker's wage settlement is it might accelerate the negotiations between the management and labour unions of General Motors Korea and Renault Korea Motor Co."

If the world of aluminium intrigues you, do not forget to have a look at AL Circle's specially curated reports detailing all the intricate ifs and buts of the energy-intensive, heavy industry.