The 124th State Level Single Window Clearance Authority (SLSWCA) meeting on November 18 approved eight transformational projects totalling 1397.18 crores, bolstering Odisha's standing as an investment destination. Significant investments in aluminium, plastic, and technical textiles have increased Odisha's industrial capacity.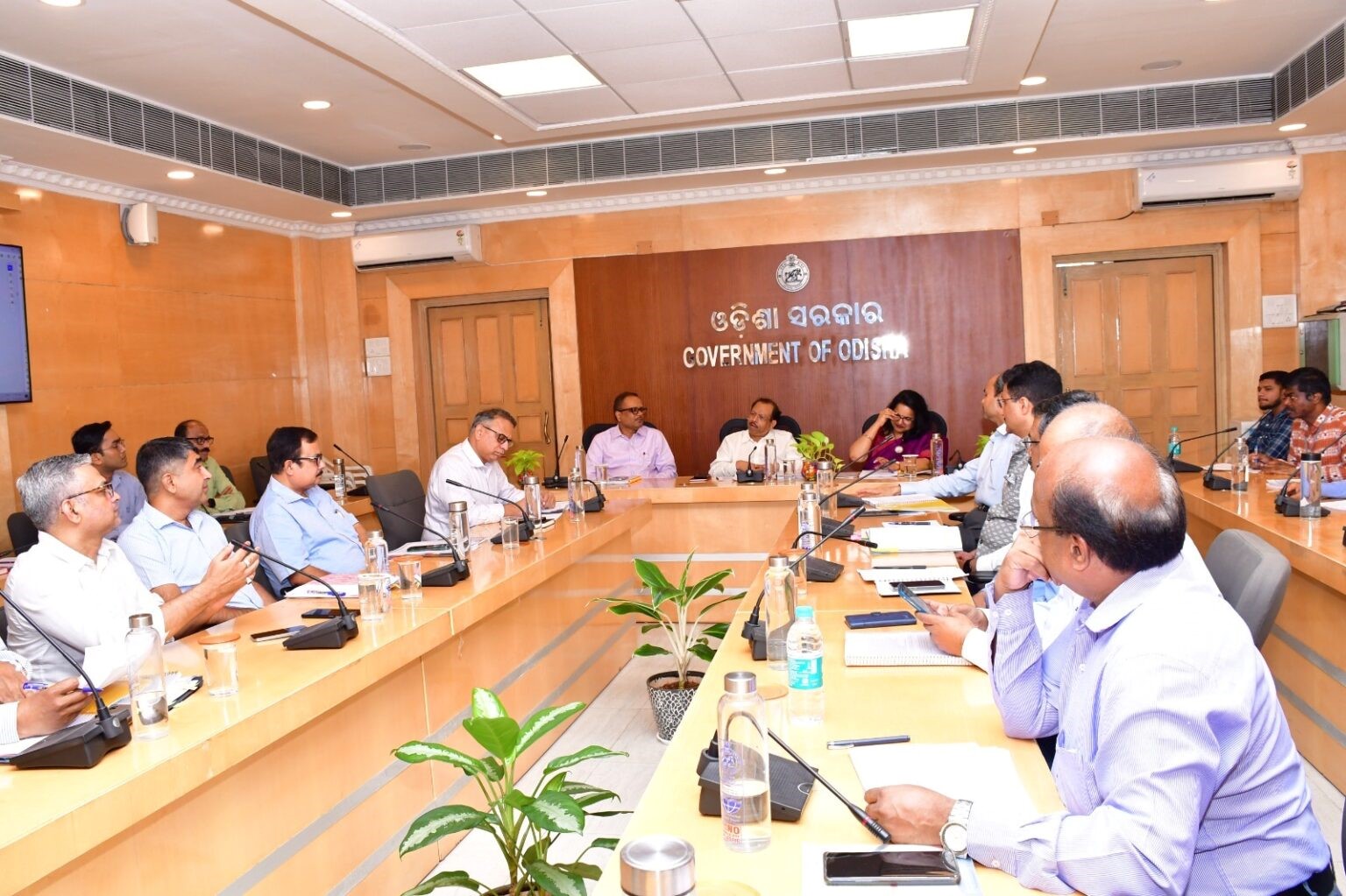 Hindalco Industries Ltd has announced plans to allocate INR 241.05 Crores towards investment in the aluminium industry. This investment would be primarily directed towards building a production plant for White Fused Alumina in Sambalpur. The substantial allocation of funds is anticipated to provide employment prospects for 210 persons.
Investment from renowned firms such as Four Sandhu Tubes Private Limited and KAI Steel Private Limited has substantially developed the steel industry. These two firms have spent almost INR 188.98 crores in areas such as Jajpur and Sundargarh. More than 403 individuals will be employed due to the state's investments in downstream industries.
Odisha's strategic vision, along with its commitment to inclusive and sustainable growth, is drawing national and international investors and establishing a standard for overall development. As these initiatives progress, they will help Odisha become a powerhouse of industrial growth and job creation.

Sintex BAPL Limited has committed to investing INR 479.47 crores in the building of a manufacturing plant for CPVC, UPVC, SWR, Agri Pipes, PVC fittings, and Plastic tanks with an annual capacity of 37,520 tonnes in the plastic industry. As a consequence, 1000 people will be employed in Sambalpur. In addition, HIL India has committed to investing INR 250 crores in establishing PVC and CPVC pipe manufacturing operations, creating 275 jobs.