The Indian aluminium major, Hindalco Industries and the parent company of Novelis will commence full-scale alumina sales in Japan.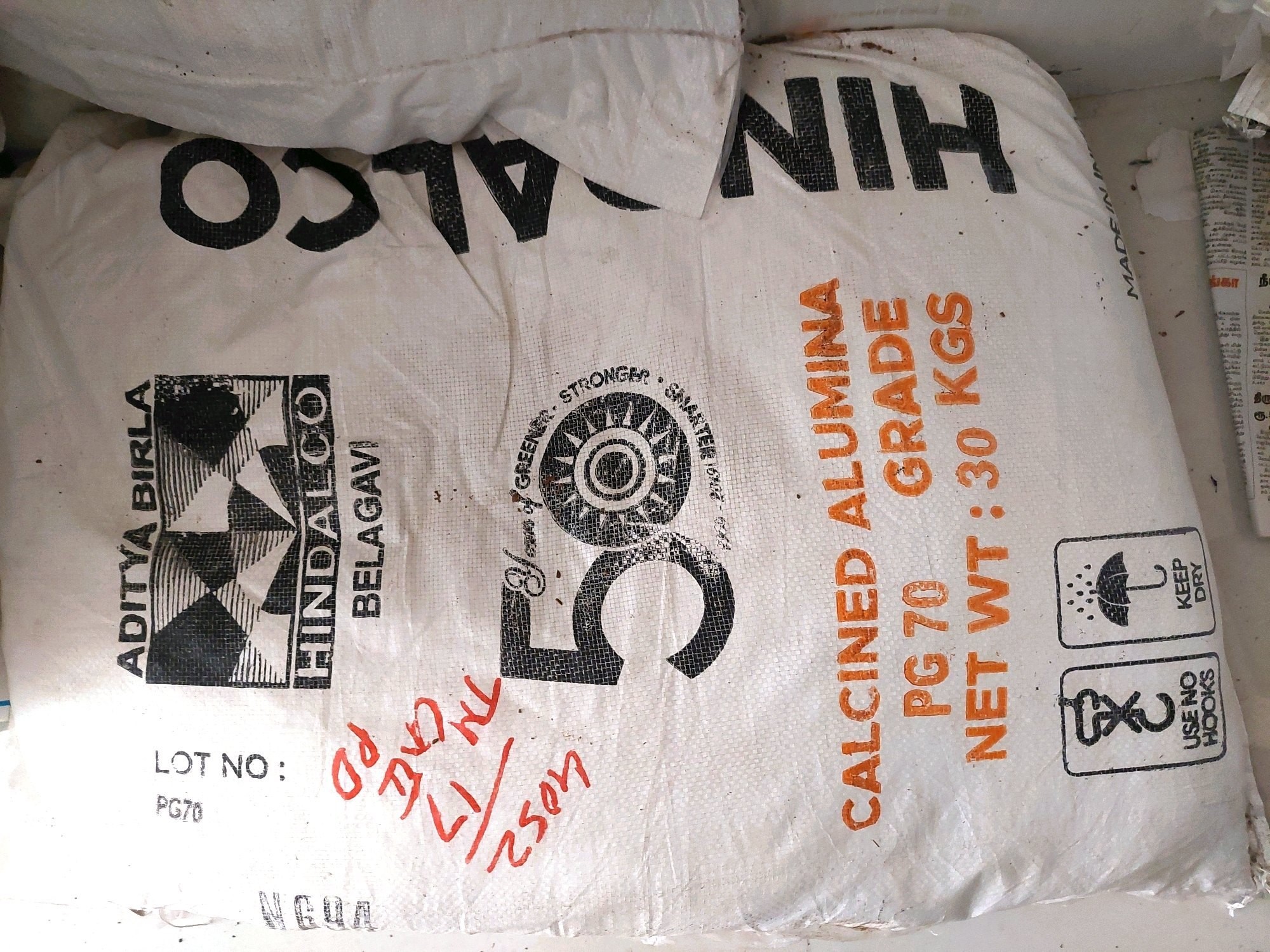 With a dedicated Japanese corporation and warehouses at major ports, Hindalco aims to be among Japan's top three alumina suppliers. Hindalco plans to offer high-end and general-purpose products while emphasising its commitment to environmentally friendly practices.
Hindalco produces coarse alumina hydrate, metallurgical alumina, special alumina and alumina hydrate. The chemicals business focuses on special alumina and alumina hydrates which are products of in-house technological innovation by our Research & Development team at Hindalco Innovation Centre-Alumina(HIC-A).

The chemicals business serves a wide range of customers across 32 countries worldwide with special alumina and alumina hydrates. Alumina hydrates are used in applications like – alum, poly aluminium chloride (PAC), zeolites, aluminium fluoride, and fire-retardant filler in polymer composites. Hindalco's special alumina suits applications like refractory, ceramics, polishing compounds, abrasives and glass.
However, according to the United Nations COMTRADE database on international trade, Japan imported US$10.57 billion worth of aluminium in 2022.
          Received under the content exchange agreement with SteelMint