Guinea, the West African nation is now the world's second-largest producer of bauxite, as per the latest World Bank ranking, Guinea is ahead of China and is now behind Australia.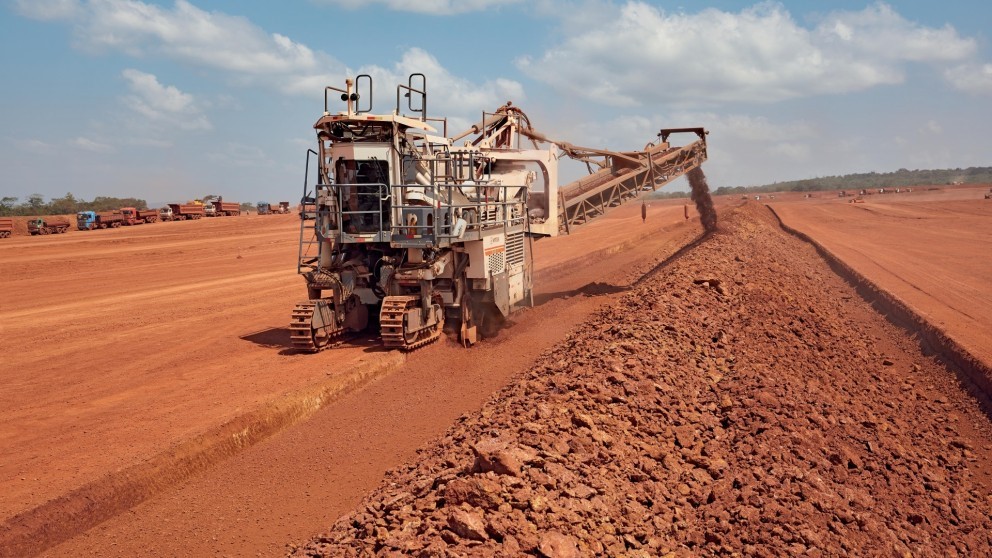 The bauxite production in Guinea increased from 59.6 million tonnes in 2018 to 70.2 million tonnes in 2019. According to the analysis of data from the latest World Bank report on the outlook in the commodity market, this 18% upswing allows it to grab its place as the world's second-largest producer from China.
Indeed, China produced last year practically the same volumes as in 2018, i.e. 68.4 million tonnes of bauxite. However, the Chinese production has not increased much in recent times that of Guinea has not ceased to panic counters since 2015. The West African country will now be competing with Australia, which is by far the world leader with the production of over 105 million tonnes in 2019.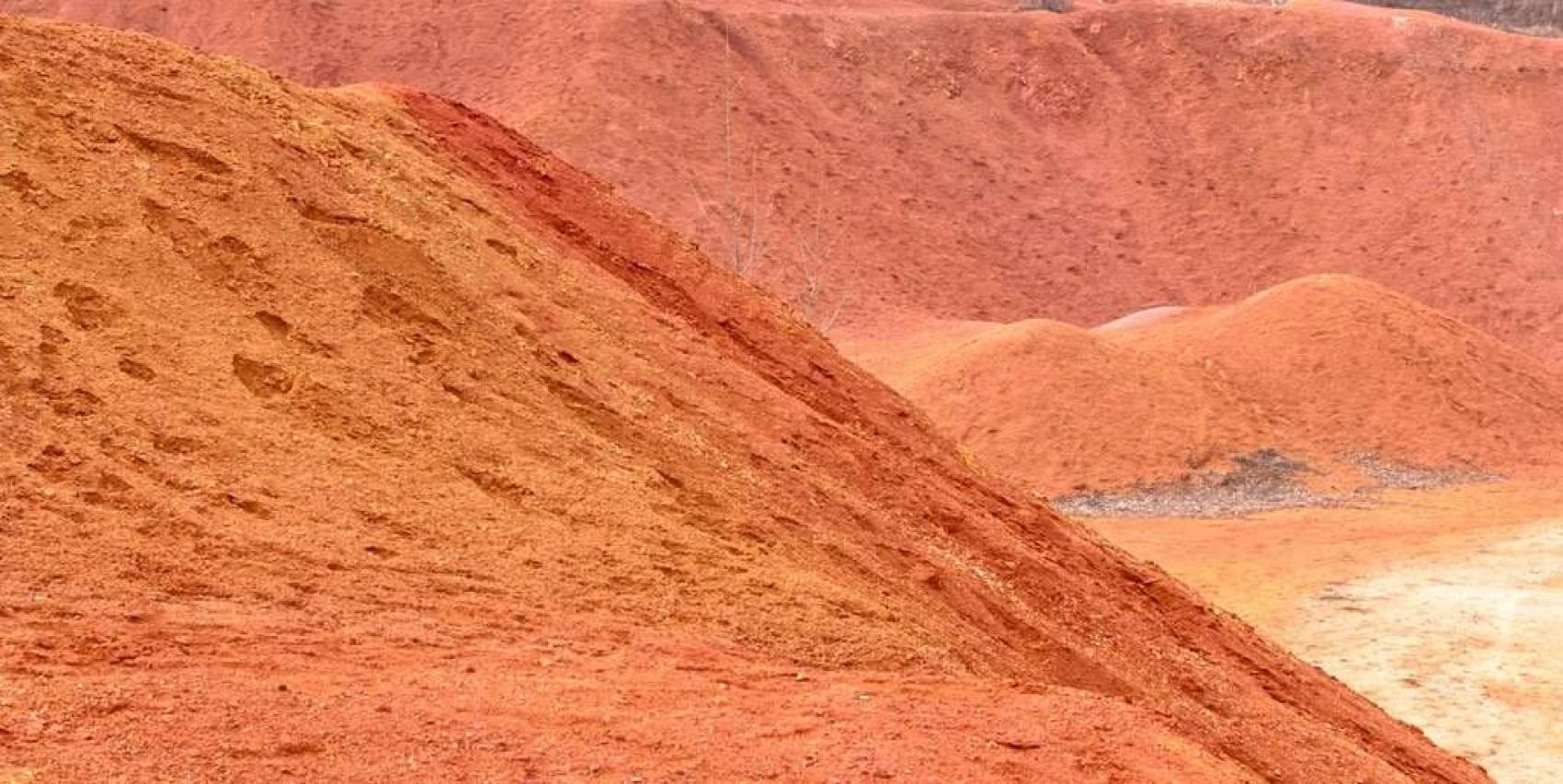 Guinea is perhaps living in the golden age of its bauxite. The country is the largest supplier to China and contributed 19.83% to the 353,772,000 tonnes of world production of aluminium ore in 2019. This good period is set to last, as new mines continue to grow and enter into service of the nation which hosts on its soil large mining companies such as Rio Tinto, SMB-Winning, or even Chinalco.
According to the consultancy firm Fitch Solutions, global bauxite production will come mainly from Australia, Indonesia and Guinea until 2029.

According to several sources, Guinea is home to a third of the world's bauxite reserves (around 25 billion tonnes), while with its recent discoveries, other sources estimate Guinea bauxite reserves can go more than 40 billion tonnes.