According to a report on March 29, Goyal Aluminiums has planned to invest INR 200 crore into building an electric vehicle (EV) plant in Uttar Pradesh for manufacturing electric, mild-speed range scooters for the Indian two-wheeler industry. In early March, the company announced debuting into the electric vehicle sector through its newly incorporated venture Wroley E India.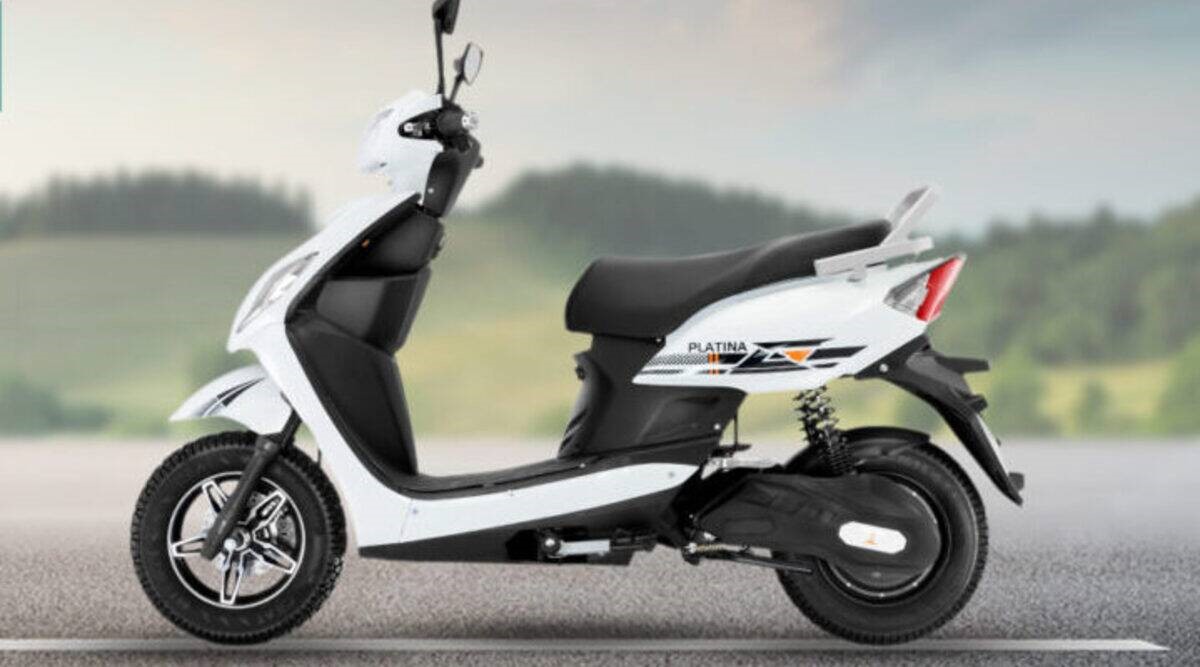 As per the report, the company has already acquired a 4,000 square metre land from the Greater Noida Industrial Development Authority (GNIDA) for the project on a lease for a period of 90 years.
Goyal Aluminiums' spokesperson told PTI on Wednesday, "Goyal Aluminiums...is gearing up to set up a new electric vehicle manufacturing plant with an investment of Rs 200 crore."
"Low-speed and electric scooters will only be produced for the domestic market. The company has already received clearance from Central Institute of Road Transport (CIRT) to launch the first high-speed electric scooter in April this year," added the spokesperson.

Goyal Aluminiums has already made connections with 25 dealers in North India. In the next one year, it plans to engage 150 dealers in the EV segment nationwide.