Goyal Aluminiums Ltd. has declared venturing into the electric vehicle sector via its recently materialised organisation, Wroley E India. As indicated in an exchange filing, the company will formulate electric and mild-speed range scooters for the Indian two-wheeler industry.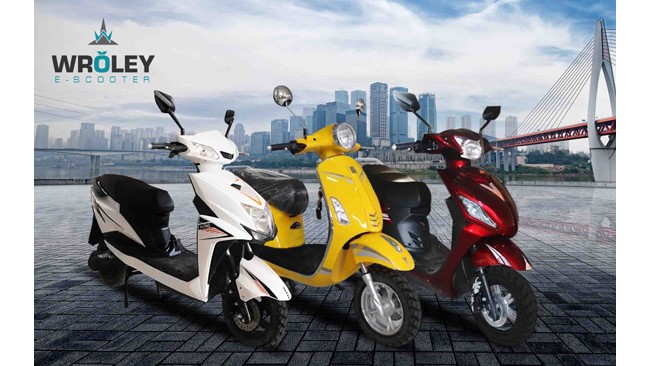 Shri Ram Finance was crucial in the financing lent to Wroley E India as buyers can now opt for instalments and financial aids to own the electric scooter, which can be paid on a monthly basis.
The company also mentioned in an official speech that the decision is in alignment with the Indian Government's sustainability programme, better known as 'Clean India and Green India'.
"This will make it easier for customers to choose e-scooters over existing fuel-mechanic vehicles in the two-wheeler segment," the statement said.
Goyal Aluminiums excels in supplying affordable aluminium solutions for India's automobile and other industrial segments. The company's shares have generated sumptuous returns for its investors, inducing 96 per cent in the last six months. As of last Friday, it ranged at INR 280.45 per piece.
The CEO of GCL Broking, Ravi Singhal, claimed that Goyal Aluminiums shares are projecting a steady upward movement on a daily and weekly basis, with most of the data assuring a bullish representation coupled with a volume increase. The Goyal Aluminium stocks have the ability to reach INR 350 to INR 400 in the short term.
Goyal Aluminiums has thought about introducing high-speed electric scooters in April of 2023, for which the company's plans have been attested by the Central Institute of Road Transport (CIRT).
It has made appropriate connections with 25 dealers in North India and is on the verge of appointing 150 dealers nationwide by or before March 2024.

Other than that, Goyal Aluminiums is eager to establish a new manufacturing plant in Greater Noida. The company has already approached the Greater Noida Authority to take part in the online auction dedicated to industrial land acquisition for the commissioning of a manufacturing plant.