The partnership between Graphene Manufacturing Group (GMG) and Rio Tinto, announced in May 2023, has set its sights on advancing the development of graphene aluminium-ion batteries, focusing on applications within the mining and minerals industry.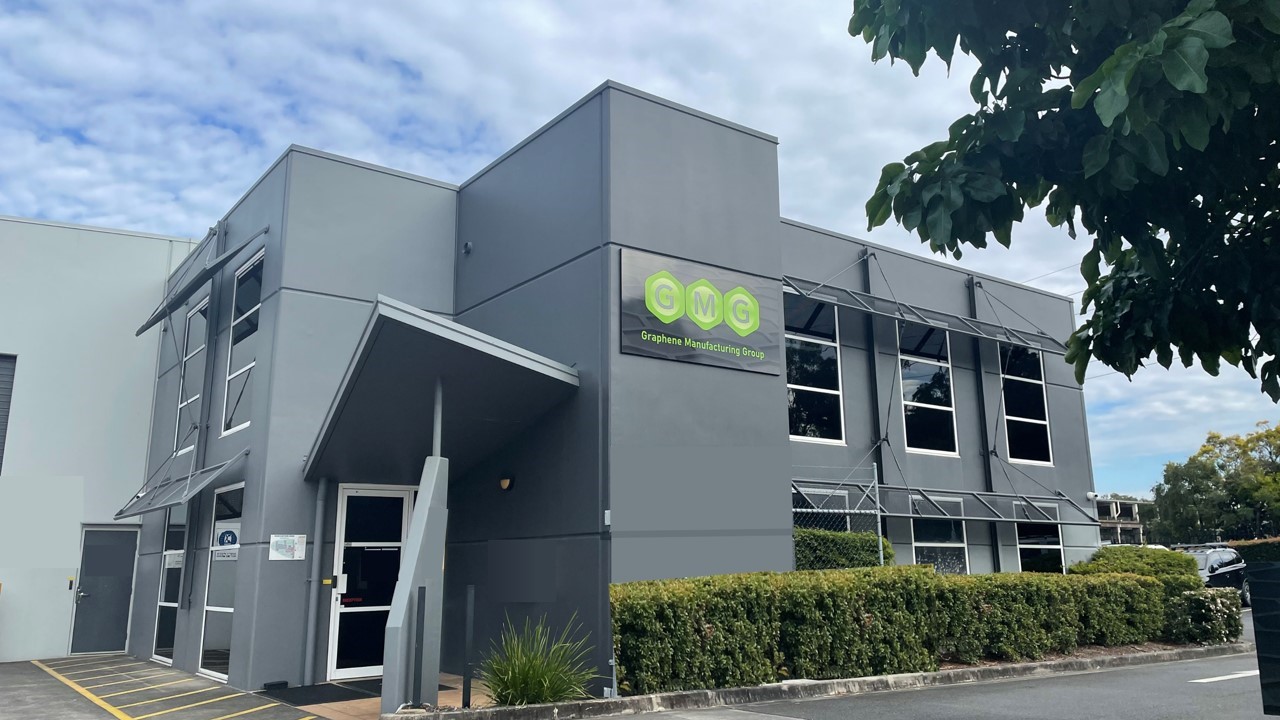 "The world needs more batteries, and a lot of technologies need to be in the race because many different applications need different batteries– Unfortunately, batteries are not as versatile as petrol and diesel. and we believe GMG has a technology that could deliver the next generation battery with the versatility the world desperately needs," says Craig Nicol, GMG's Chief Executive Officer.
GMG's cutting-edge batteries, strategically crafted for heavy mobile equipment and grid energy storage in mining operations, have shown significant progress in collaboration with Rio Tinto. CEO Nicol expressed contentment with the joint development, emphasising its success in a recent statement.
This collaborative effort is further solidified by the Joint Development Agreement (JDA), an extension of the ongoing partnership initiated in May 2022. The JDA aims to co-develop GMG's Graphene Aluminium-Ion battery pouch cell into an initial battery pack/module proof of concept. Original Equipment Manufacturers, especially those in heavy mobile equipment, are actively engaged in the development process to ensure alignment with end-use requirements.
Rio Tinto's commitment to this venture is underscored by an investment of A$6 million, coupled with technical and operational criteria contributions. In return, GMG secures preferential access to the revolutionary battery technology. A video detailing the ongoing work on these batteries has been released, providing stakeholders and the public with a glimpse into the collaborative efforts.
GMG, a clean-tech company, crucially retains ownership of the intellectual property linked to the GMG Graphene Aluminium Ion Battery Pouch Cell and Battery Pack. Upon completing the project, Rio Tinto gains the right to procure and utilise these batteries within their operations.
The overarching goal of this collaboration is to construct a proof of concept, making the innovative technology accessible for various applications that demand diverse batteries. GMG is optimistic about its technology's potential to deliver a versatile next-generation battery, addressing the increasing global demand for sustainable energy solutions.
This ambitious project also involves collaboration with the University of Queensland, further expanding the scope of research and development. 
Simultaneously, Rio Tinto is engaged in a separate initiative with researchers from The University of Queensland, focusing on an eco-engineering solution. This initiative transforms red mud into a soil-like material, facilitating faster and less impactful replanting. Field trials have successfully rehabilitated extremely alkaline or saline bauxite residues within a concise timeframe of 2–3 years. These collaborative efforts highlight Rio Tinto's commitment to advancing battery technology and sustainable environmental practices within the mining industry.