It has been currently declared by General Motors (G.M.) that the company is making a US$918 million investment for its production units located in the U.S.A. From the total investment, almost US$55 million will be allotted for the G.M. Defiance plant in Ohio, which houses an aluminium foundry and a machining centre.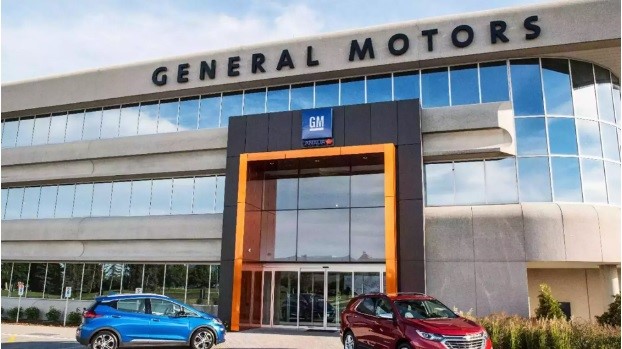 The US$55 million investment also consists of the US$47 million required to propel the production of different block castings for application in upcoming G.M. V8 engine programs. The remaining US$8 million will be used to construct a casting development cell to aid the E.V. industry in the near future.
The Ohio-based GM Defiance facility has an integrated aluminium foundry and a machining line that develops inline four-cylinder, V6, V8 cylinder blocks and inline four-cylinder head castings. These aluminium components are usually used in a wide range of G.M. models, beginning from Buick, Chevy, GMC and the Cadillac.
Established in 1948, the G.M. Defiance facility at this moment employs more than 530 workers who abide by U.A.W. Local 211. G.M. has made a total investment of US$187 million in enhancing the 1.9 million square feet facility since the year 2013.
The US$55 million kept aside for the Ohio-based GM Defiance plant is just a portion of the larger US$918 million investment that also encompasses US$579 million for the GM Flint Engine plant in Michigan, US$216 million separated for the G.M. Bay City G.P.S. plant in Michigan again and lastly, the US$68 million locked for the GM Rochester plant in New York.
These latest investments will help support the company's next-gen Small Block V8 production at the GM Flint Engine facility, next-gen V8 components production at the G.M. Bay City G.P.S. facility, and the production of next-gen V8 components plus battery pack cooling lines for future G.M. EVs at the GM Rochester unit.

The current set of investments has uplifted G.M.'s U.S. manufacturing quota to almost US$37 billion since 2013, which also enlists the massive investments streamlined via the L.G. and Ultium Cells L.L.C. joint venture.
This news is also available on our App 'AlCircle News' Android | iOS