Ghana Integrated Aluminium Development Corporation (GIADEC) is reportedly working on increasing the production capacity of the Ghana Bauxite Company (GBC) from one million tonnes per annum to two million tonnes per annum. The news came after Mr Michael Ansah, the Chief Executive Officer of the GIADEC, said it had been working diligently with various stakeholders to boost the production capacity.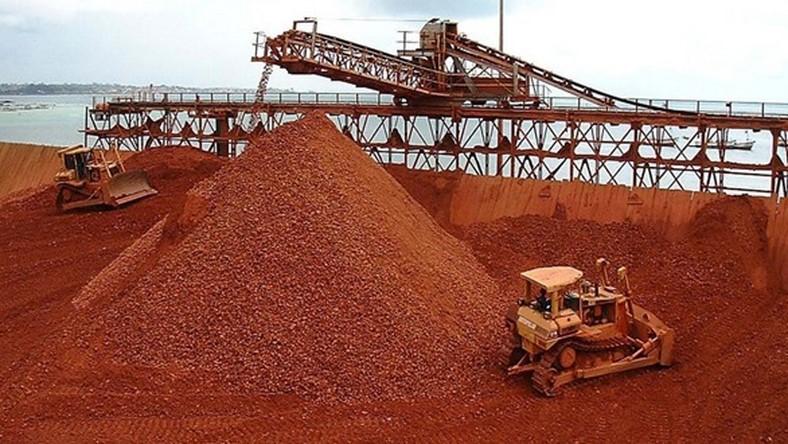 According to Mr Ansah, GIADEC is working with the government of Ghana and its new partner Ofori Poku Company Limited (OPCL), who recently acquired 80 per cent stake in Ghana Bauxite Company, which a Chinese mining giant Bosai Minerals Group Limited previously held.  
Mr Ansah explained the aim to increase GBC's production capacity was part of the short to medium term goals as GIADEC recently welcomed OPCL.
Mr Ansah made the remarks when a delegation from GIADEC introduced OPCL as the new major shareholder of the Ghana Bauxite Company. The delegation from GIADEC included its Deputy CEO, Akwasi Osei-Adjei; Executive Assistant to the CEO, Kojo Yankah; Communications Manager, Sheriff Appiah; External Affairs and Sustainability Manager, Ernest Appiah; and Joseph Chibae Adjaho, a member of the Communications team.

The delegation was also joined by senior executive members of Ofori Poku Company Limited.
This news is also available on our App 'AlCircle News' Android | iOS