As part of the company's role as a pollution control solution provider, Europlasma announces positive results of new tests in preparation for the marketing of ultimate plasma torch treatment units for aluminium waste.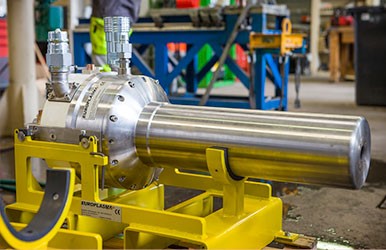 Following the optimization of its treatment process, Europlasma has carried out a series of tests in partnership with Hangzhou Dianzi University. They processed aluminium waste and recovered alumina with a purity of over 80%, as verified by an independent laboratory, compared with 70% previously.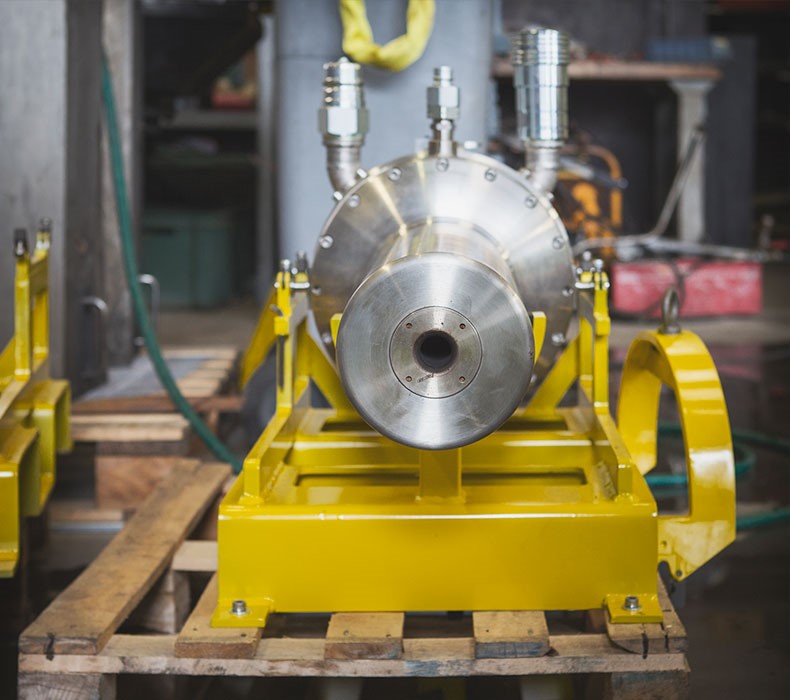 Europlasma thus demonstrates the possibility of transforming, thanks to its innovative process, ultimate aluminium waste, whose toxicity is proven, into a harmless raw material with high added value. The Group is thus once again following the example of what is already practised by Inertam for asbestos, in its strategy of final treatment of hazardous waste and recovery of co-products in a virtuous circle of the circular economy. This recycled raw material will thus be able to totally or partially replace virgin raw materials, in particular in refractory materials or as an additive in many applications.

These new results, which confirm the group's expectations, are decisive for the marketing of the solution. Europlasma Environmental Technology (EET) intends to finalize the last contractual steps (securing the supply of aluminium dross and the selling price of alumina, creation of the operating company, government authorizations, etc.) during summer 2022 to register the first order for a processing plant with a maximum capacity of 300,000 tonnes per year of aluminium scrap under the letter of intent (LOI) signed with a metallurgist in Jiangxi province. It would then be the very first unit in the world for depollution and recovery of aluminium waste with a level of purity greater than 80% continuously.