According to the letter sent to members, European Aluminium, the voice of the European aluminium industry, has considered actively lobbying for European Union sanctions on Russian aluminium but would oppose explicitly targeting the Russian aluminium giant Rusal.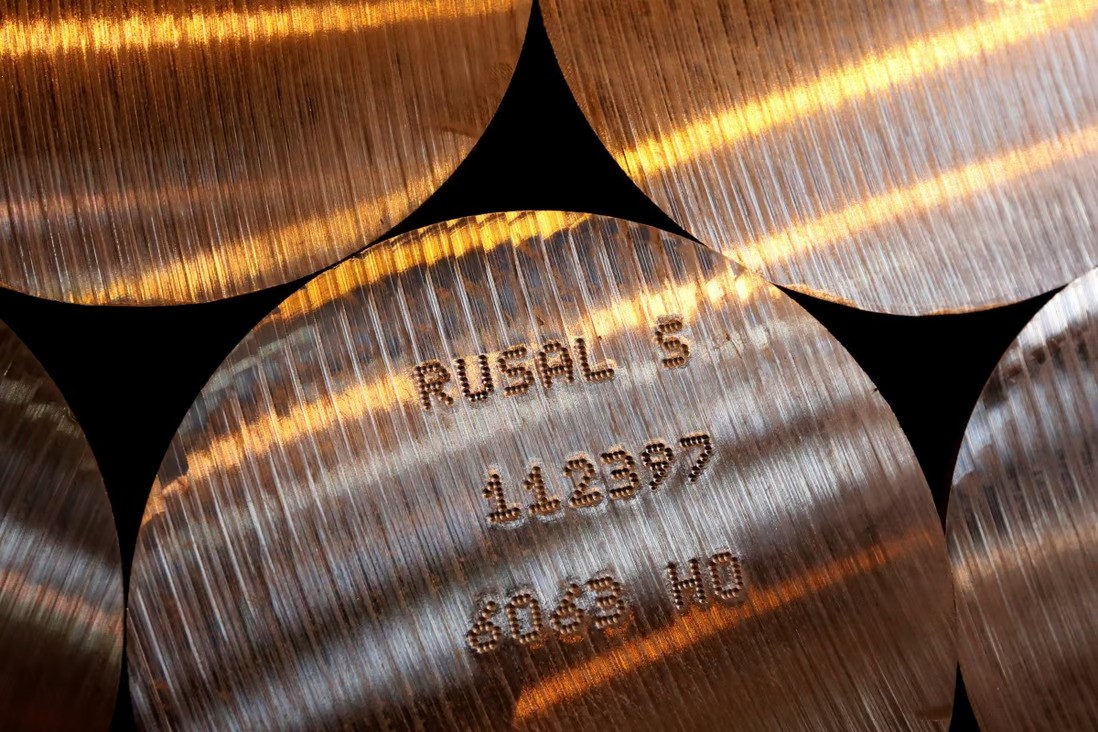 The group drafted an internal memorandum for planning purposes, lacking any knowledge regarding imminent sanctions from the European Union.
However, the European Commission chose not to provide any comments on the matter.
According to Reuters, a letter revealed that discussions were held among members of European Aluminium regarding the potential action of "advocating for EU sanctions on Russian aluminium."
A letter dated July 2023 mentions the potential implementation of restrictive measures on Russian aluminium under the scope of the EU Common Foreign Security Policy.
The letter further denotes finding alternative sources for Russian ingots in Europe would be a viable option. However, due to Rusal's extensive global operations, imposing sanctions on the company becomes more challenging.
The association said, "Due to its strategic importance in the global aluminium market, European Aluminium recommends avoiding EU sanctions would target Rusal as a company."
The European Union has implemented minimal sanctions on Russian aluminium products in response to the Ukraine-Russia geopolitical crisis. The restrictions primarily target a select range of aluminium items, specifically those categorized as plates, sheets, or strips with a thickness greater than 0.2 mm.

The letter emphasized that if the EU were to impose sanctions on Russia, it would also need to ensure that the measures are not circumvented through the involvement of third countries in the supply chain. Turkey and China are identified by multiple analysts as potential alternative destinations for Russian metal, warranting special attention.
European Aluminium stressed the importance of allowing a "reasonable transition period" for the implementation of sanctions, particularly in relation to specific products like alloy ingots, in order to facilitate the identification and adoption of alternative sources.