On 29th September 2022, the Slovenian aluminium producer Talum, also one of the leading energy-consuming industries in the country, declared that the company had decided to reduce its primary aluminium production w.e.f 1st October 2022 due to the energy crisis.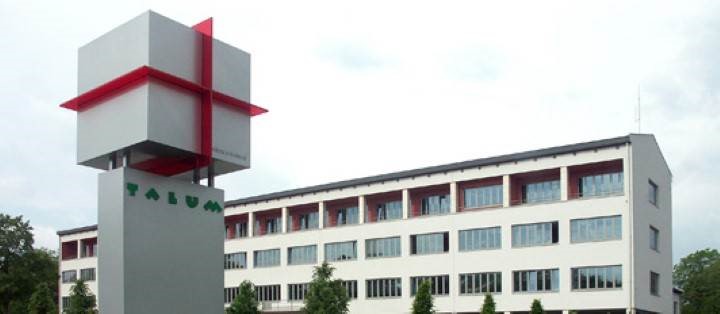 Europe is facing a massive energy crisis following the Ukraine-Russia geopolitical, and already the aluminium producers in Europe have scaled down their productions, while a few closed down completely. Aluminium production is a high-energy-intensive process, constituting around 40% of the production cost.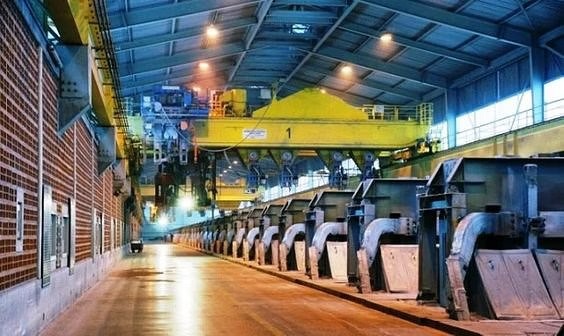 The Kidričevo located Talum has been producing aluminium for more than 60 years and belongs to the category of top-notch producers.
Talum, as the contemporary production company, belongs to a narrow range of the most efficient producers of primary aluminium and aluminium alloys worldwide.

The Slovenian aluminium producer ranks among the top 10 exporters in the nation and has been producing 50,000 tonnes of primary aluminium per annum and more than 110,000 tonnes of commodity production of aluminium products annually.