Original Unique Individuel (O.U.i), the luxury Brazilian fragrance brand, offers refills for their eaux de parfum in recyclable aluminium bottles. The decision to shift to aluminium was taken to reduce the weight of the packaging being transported. One of the seven brands held by Grupo Boticário, a Brazilian cosmetics company that sells its goods in 16 different nations, is O.U.i.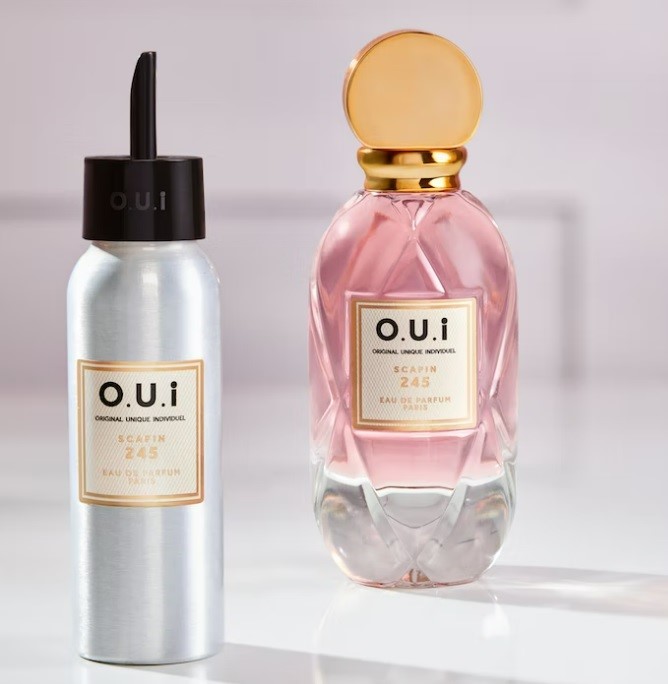 According to the firm, the development of the French perfume brand put sustainability and health first. Products from O.U.i. are 100 per cent vegan and cruelty-free, which means they don't have any components from animals and haven't undergone any kind of animal testing.
"Different packages were prospected, but through a survey of consumers, we understood that the aluminum package would be the most appropriate, as it protects the product and maintains the brand's aesthetics," said Sabrina Serrato, innovation and product manager at O.U.i.
The resultant 75-mL refill container is constructed of 10 per cent post-consumer recycled aluminium and is provided by Trivium Packaging. According to William Ferreira-Altea, business manager of Aerosol & Beverage at Trivium Packaging-Brazil, the container's design compliments the reusable glass bottle from the perspective of refilling.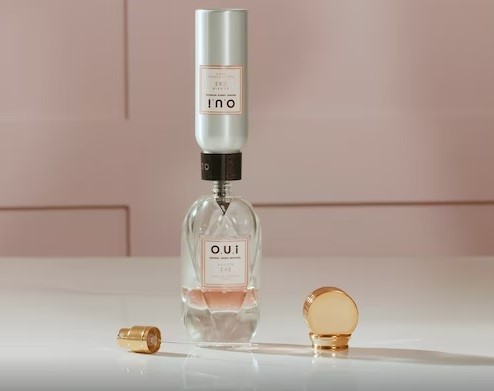 "The aluminum refill sits nicely on top of the decorative glass vessel to fill easily and cleanly. The shape of the bottle is simple and lightweight," added William Ferreira-Altea.
The 75-mL refillable size and the Les Petits variant, a 30-mL bottle of the eaux de parfums [EDPs], are presented in tastefully designed glass bottles with metal closures. The glass EDP bottle has a threaded screw-on cap that enables refilling. The customer first removes the top from the refill bottle before screwing the applicator nozzle—which is not included with the refill—onto the aluminium bottle.
The user removes the EDP container's valve, stacks the refill bottle on top of the reusable bottle with the nozzle inside, and tightens the applicator by turning it around the thread on the bottleneck. After that, the scent moves from the aluminium container into the perfume bottle. When the bottle is fully filled, a valve inside the applicator shuts off the liquid flow.

"The goal was to bring this refill option, but without losing the premium side of the brand and in a way that was easy for the consumer to do at home. The aluminum packaging and coupled dosing spout made this all possible. In this way, the consumer can fill their glass bottle, without wasting product," added Serrato.