Dutch furniture and interior designer Richard Hutten worked with award-winning design label for contract furniture and office furniture, Lensvelt to develop 27,000 new seats for Amsterdam's Schiphol airport that make use of the building's existing resources.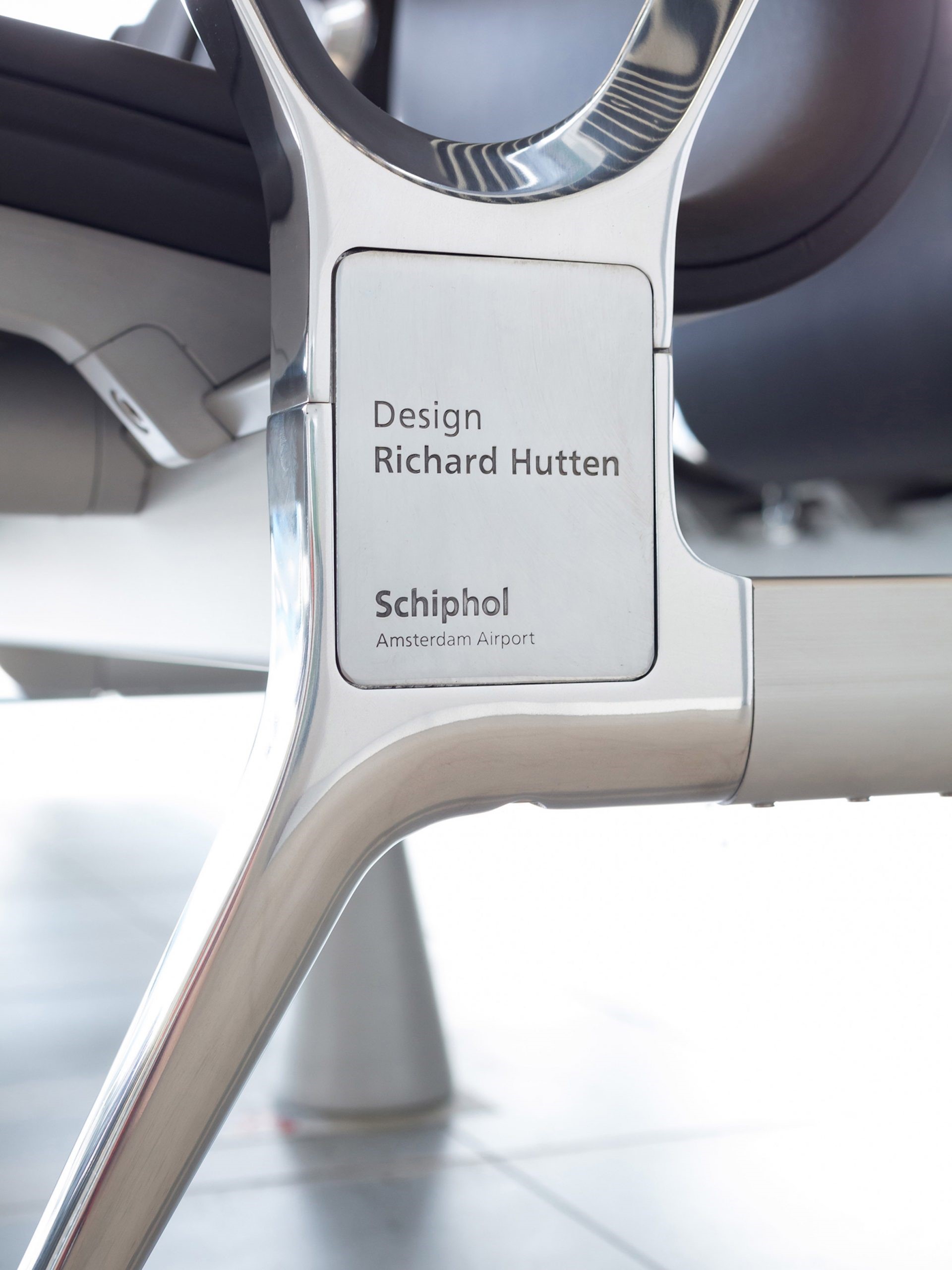 According to Richard Hutten, this: "radical new way to produce a product emits 95% less carbon in its production than any comparable product." The designer followed circular design principles, with all of the seats' constituent materials being either recycled, recyclable or biodegradable.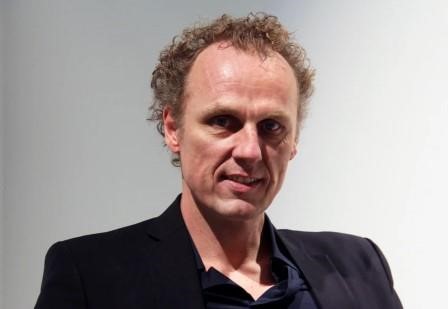 It begins with the frame, which is cast from aluminium that was recovered from the airport's previous, unserviceable seats that would otherwise have been discarded.
The process not only helped to conserve resources but also energy, as recycling aluminium requires only a fraction of the power needed to produce the virgin material.
Unlike other elements like gold, aluminium is not mined in its pure form but needs to be extracted from rocks such as bauxite, which are high in aluminium oxide.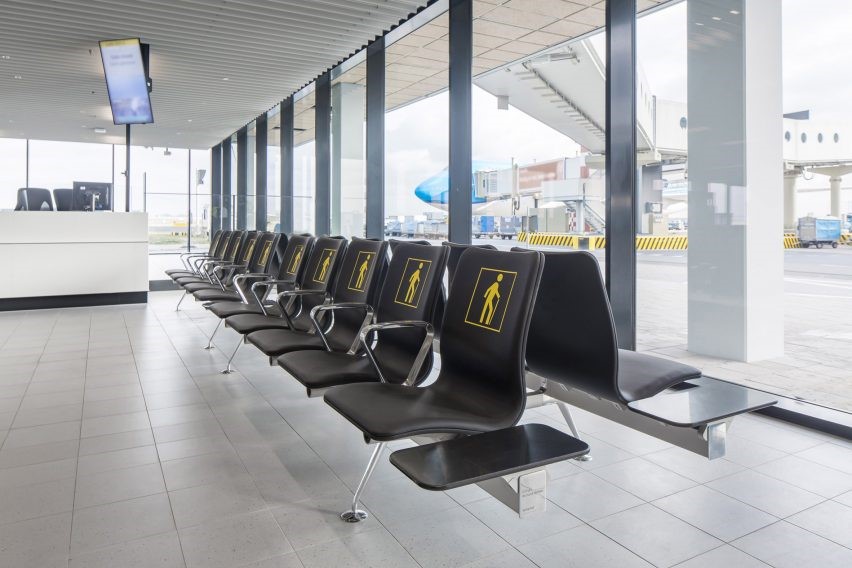 "It takes 15 kilowatt-hours of electricity to produce one kilogram of aluminium," Hutten said.
Richard Hutten added: "For reference, an average household uses 7.5 kilowatt-hours per day. That is a lot of energy. You only need around 10% of this amount of energy to recycle aluminium, since you don't have to make the material; you just have to melt it."

"Using recyclable materials is not enough," he continued. "Products should also be judged based on the energy that is needed in their whole lifecycle, from mining the materials to the end of their life."
This news is also available on our App 'AlCircle News' Android | iOS