The Hurunui District Council has collected record-breaking 24 sacks of aluminium wine bottle lids to help patients suffering from kidney failure and their families in Canterbury during the 2022-2023 year.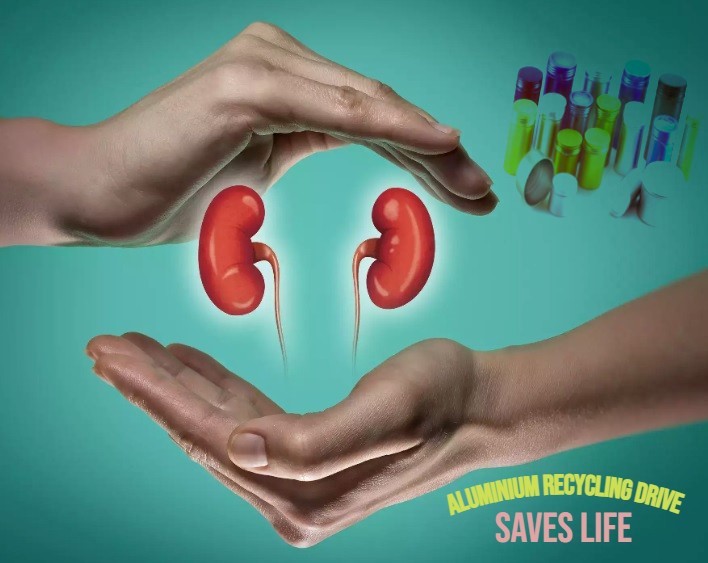 The council partners with the Amberley Lions Club, which sells these aluminium lids for recycling and donates the proceeds to the Christchurch Kidney Society. This initiative has received support from various organizations and aims to give back to the Canterbury communities.
Sally Cracknell, the path shower to the Council's Waste Minimisation Team, claimed that the collection has heightened from the 2021-2022 phase, accumulating a sum of 13 sacks full of aluminium lids. 
"It's only beaten by the 2019-2020 year, which had included unused lids from the district's wineries, inflating the amount to 32 sacks," narrated Cracknell.
Jo Houghton, the Christchurch Kidney Society Manager, hailed the local community citing their incredible support. He added: "The funds raised from the wine bottle lids go to support our younger members to do what they love — whether it's a hobby or a passion —and what supports their mental health. This could be ballet lessons or Driver's Licence education."
Sally Cracknell pointed out that glass wine bottles are usually recyclable, but their aluminium lids end up in landfills. Her views mirror her optimistic outlook: "This is a great way to recycle these. I'm thrilled at how our local households have supported this project."
Recyclers have been reminded that beer bottle tops are not a part of this initiative, whereas aluminium wine bottle lids can be dropped off at various locations in Amberley: Cheviot, Culverden, Hanmer Springs, Waiau transfer stations, Amuri, Cheviot, and Hanmer Springs libraries.
The Hurunui District Mayor, Marie Black, has a personal connection to this cause as her daughter, Rachael, also suffered from kidney failure. She required dialysis for two years and eventually received a double transplant of a new kidney and pancreas in 2012.

"Being able to support patients and other families travelling the same path through this initiative is incredibly rewarding. Not only are we supporting our Canterbury families in need, but we're doing what's right for the environment," Mayor concluded his dialogue.