Dinsheng New Materials, China's largest aluminium foil, sheet and coil manufacturer with approximately 500,000 tonnes of capacity, is reportedly acquiring Italy's Slim Aluminium by spending EUR 56.3 million (US$61.2 million). The acquisition will include Slim's production plant in Italy as well as the one in Germany, which will enable Dinsheng to expand its battery aluminium foil business.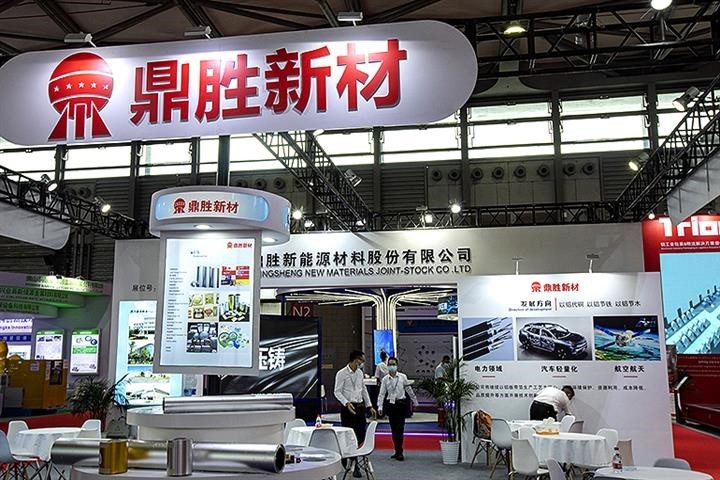 The news came on Friday, June 30, after Dinsheng officially announced that it would buy the Italian company from owners Rolling Mills International Holding and Rolling Mills International.
The purchase of Slim Aluminium's two plants will add 135,000 tonnes of aluminium sheet and foil production capacity to Dinsheng. Once the acquisition is over, Dinsheng's business in Europe will cover the whole aluminium processing product spectrum, from hot and cold rolling to foil rolling. This will ensure that Dinsheng has a stable raw materials supply for its aluminium foil plant in Italy.

Dinsheng is an active supplier of aluminium battery foil to many leading battery companies. Recently, at the beginning of 2023, it signed long-term supply deals with global battery giants Contemporary Amperex Technology, LG Energy Solution, and SK On. Then in March, the company agreed to supply CATL with more than half of the aluminium foil. Dinsheng's facility in Italy will also deliver products to CATL's European plants between 2024 and 2026.