Deco Australia, a manufacturer of aluminium building products and finishes, has acquired a Standard Patent from IP Australia for the timber-look aluminium decking system, DecoDeck. Standard Patent by IP Australia recognises and protects designs having new and unique features different from existing products.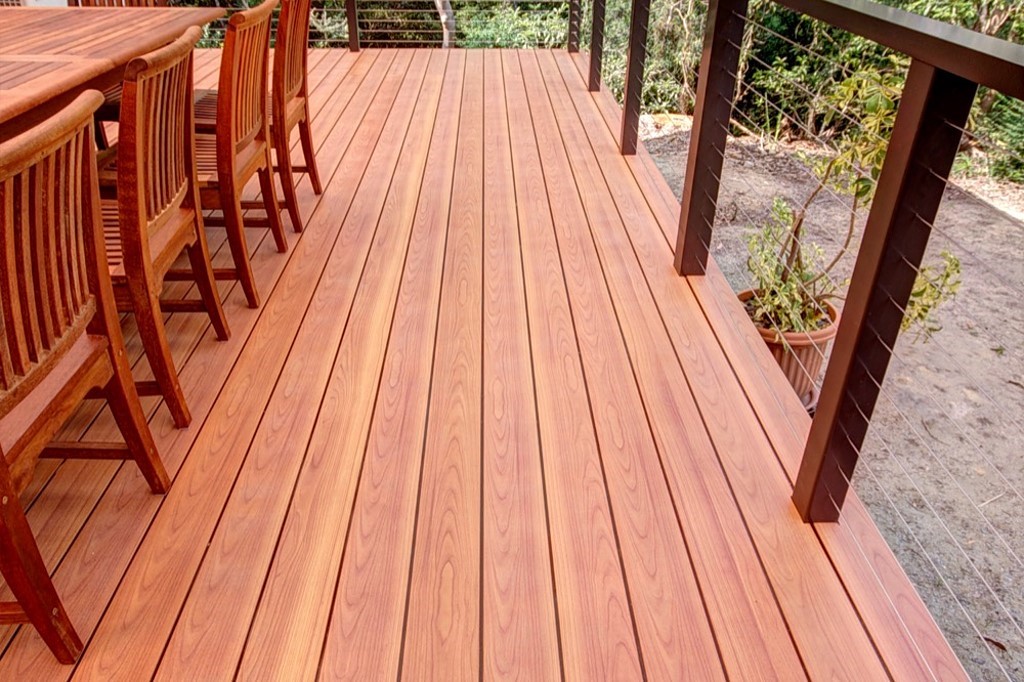 Hence, the patent establishes that DecoDeck is one of a kind in the market. The patent also protects products against infringements or copying for 20 years per the Patents Act 1990.
"Receiving this patent is another great step in protecting Deco's Intellectual Property, which comprises Patents and Trademarks," DECO director Ross Doonan said.
DecoDeck is made from solid aluminium extrusion and finished with slip-resistant, super-durable sublimated polyurethane DecoWood powdercoat. It is a unique offering in the Australian decking system, with an inventive interconnecting board and connector. In 2020, DecoDeck was honoured with a Good Design Award for its unique design.
Ross added, "DECO takes a lot of care and time in creating product designs that service the needs of our customers, and we always strive to protect the creations of our talented team. We have quality products and inventive designs unlike anything else on the market today, and it is crucial to protect both our products and designs."

DecoDeck received the patent after Deco Australia was successful in an infringement case in the Federal Court of Australia for Deco's wall cladding patent. Deco's cladding design, protected by an Innovation Patent, was copied by a competitor.
"It is more crucial than ever that we do our utmost to protect Australian manufacturing and Australian Intellectual Property," said Doonan. "The importance of sovereign capability and Australian supply chains to the Australian economy cannot be understated."
This news is also available on our App 'AlCircle News' Android | iOS