Cumulus Coffee announced the launch of the world's first solution for making premium cold brew at home in a matter of seconds after receiving $20.3 million in investment. The cold brew machine developed by Cumulus utilises recyclable aluminium capsules to efficiently produce a 10-ounce serving of cold brew, a nitro cold brew, and a novel cold-pressed espresso within a time frame of less than 45 seconds.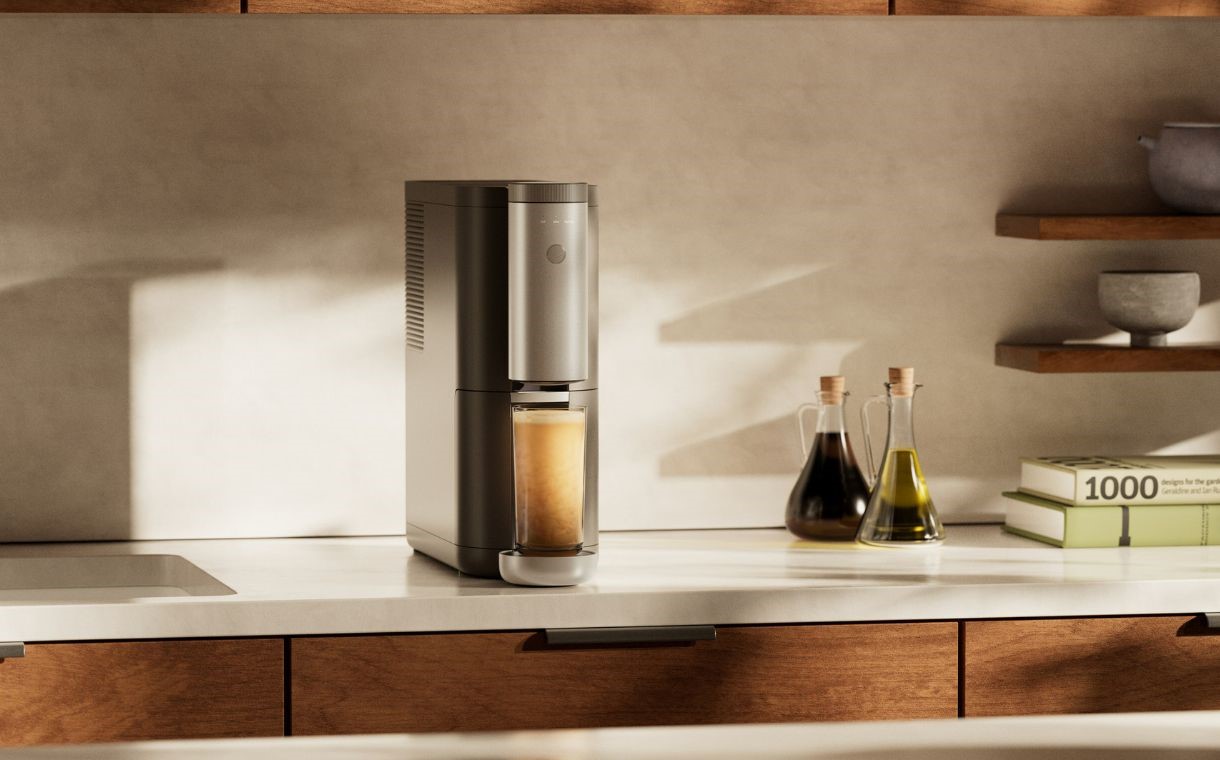 The startup successfully secured a total of $20.3 million in early finance, spearheaded by Valour Siren Ventures (VSV) and Valour Equity Partners (VEP), with the involvement of many investors.   The outcome shown here is a product of advanced technology combined with exceptional proficiency in the scientific and artisanal aspects of coffee production.
According to the company's assertions, the cold brew machine's technology enables the production of cold drinks without the need for ice. In contrast, the nitro cold brew variant eliminates the need for a large nitrogen gas tank.
Mesh Gelman, founder and CEO of The Cumulus Coffee Company, said, "Our team of experts across coffee, technology, and design has worked tirelessly to bring the sacred ritual of enjoying delicious, hand-crafted cold coffee into the home in a way that's never been done before. The cold coffee market is enormous, with 75% of American café drinkers now preferring cold over hot beverages." 
Jon Shulkin, co-president of VEP and fund manager for VSV commented, "The nitro cold brew coffee market is one of the fastest growing in the coffee space. We believe that the Cumulus team, through many years of research, has created an exciting new product for nitro cold brew coffee drinkers. We are grateful to partner with Mesh and the Cumulus team as they achieve their vision of creating an at-home high-quality nitro cold brew coffee experience that is as easy as making hot coffee."