Constellium announced that it will lead £15 million ALIVE (Aluminium Intensive Vehicle Enclosures) project for the development of new aluminium battery enclosures for electric vehicles. The project will be deveoped in the UK and funded in part by a grant from the Advanced Propulsion Centre (APC) as a component of its low carbon emissions research program.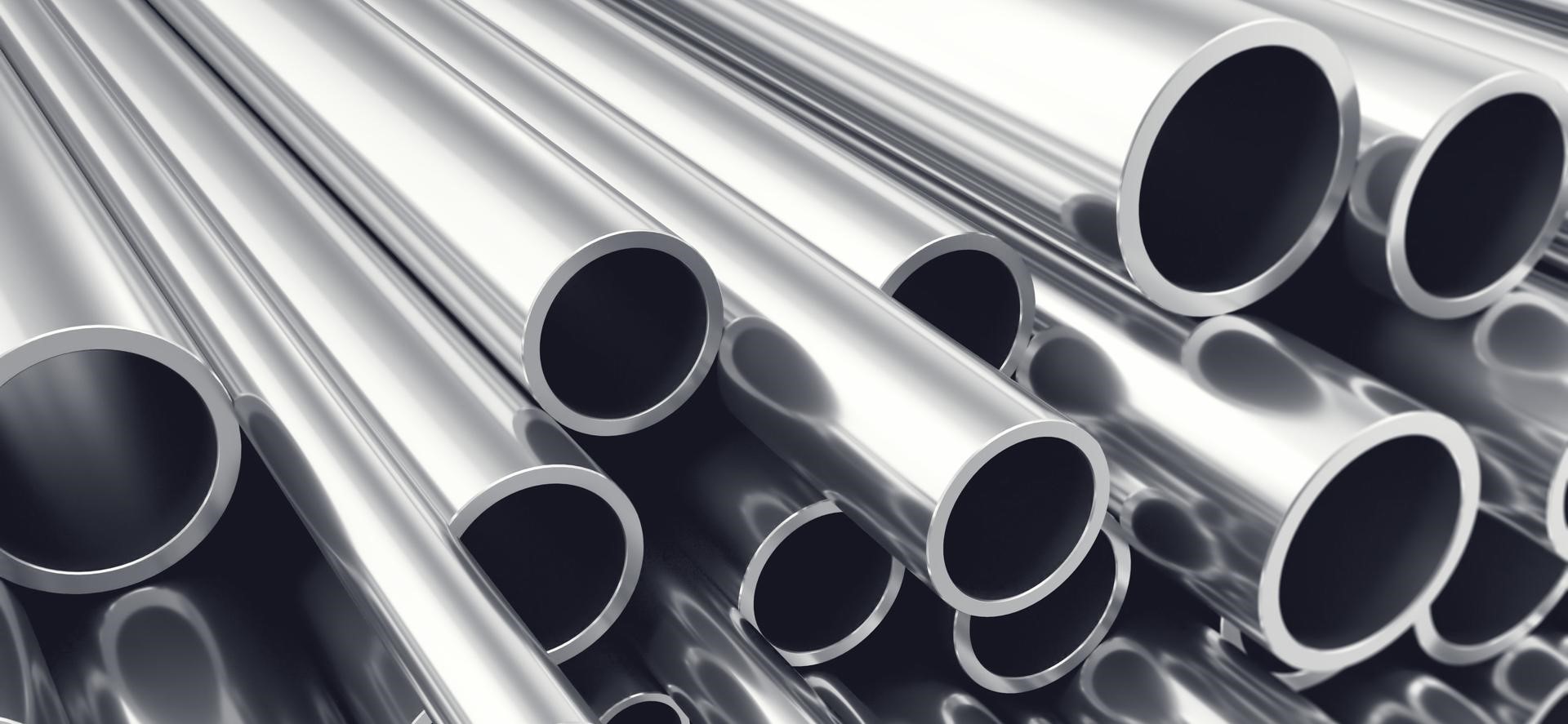 Constellium will lead a consortium of automotive manufacturers and suppliers for the development of enclosures.The company will design and produce the aluminium extrusions for the project at its University Technology Center (UTC) at Brunel University London.
The project is scheduled to start in July and is expected to deliver its first prototypes at the end of 2021.
 "Constellium is delighted to partner with the APC, as well as automakers and suppliers in the UK to design, engineer and prototype a completely new structural aluminium battery enclosure," said Paul Warton, President of Constellium's Automotive Structures & Industry business unit. "Taking advantage of Constellium's high-strength HSA6 extrusion alloys and new manufacturing concepts, we expect these battery enclosures to provide automakers with unparalleled design freedom and modularity to optimize costs as they transition to vehicle electrification."
The new battery enclosure manufacturing system will be designed to adapt to changing production volumes, providing scalability as volumes increase, Constellium said. Constellium's HSA6 alloys are 20% lighter than conventional alloys and are closed-loop recyclable.

"A new application center will be created in the UK for Constellium and its partners to provide full-scale prototypes to automakers, and to refine production methods for advanced manufacturing," Constellium said.
This news is also available on our App 'AlCircle News' Android | iOS