For years, the Worthington Cub Scouts pack 134 has solicited donations of aluminium cans from the neighbourhood, utilising the proceeds to support Scouting initiatives for young people in the area. Scoutmaster Scott Carlson said their most recent trip to Shine Brothers cost him because people throw garbage bags into the gravity wagons they provide for the public to donate their empty aluminium cans.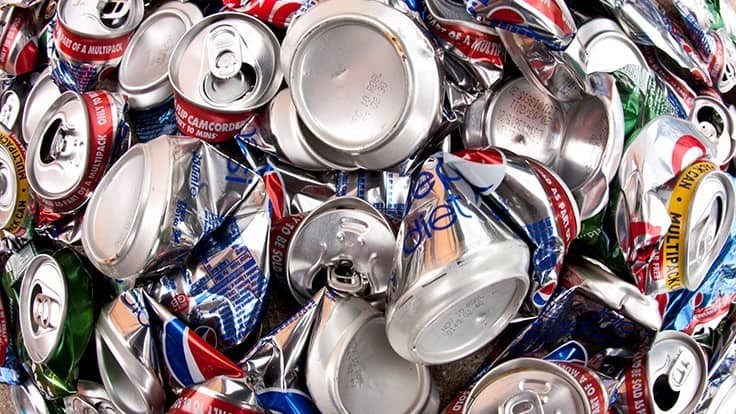 "I had to dispose of all the garbage — at least half a trailer load of garbage. (Shine Brothers) put it back in our containers," said Carlson.
Anybody who is dumping trash into the waggons, other than aluminium cans, is urged to stop by Carlson. Donations of aluminium cans support Scouting activities like sending youngsters to camp or paying for outings with the Scout trailer. He also mentioned that the Scouts have volunteers who will pick up any aluminium can donations that people have for them to give them if necessary.
"It helps with a lot of little things. We appreciate the donations — it helps a lot of Scouts," added Carlson.

According to Carlson, their can-collection carts were transferred when the Scouts moved to their new meeting spot at Prairie View. Carlson claimed they also experienced issues with individuals throwing trash bags into the waggon. When they fill their carts with trash rather than aluminium cans, they waste time and lose the anticipated cash.
This news is also available on our App 'AlCircle News' Android | iOS