According to Shanghai Metals Market, the week ended on December 20 recorded the biggest weekly decline in social aluminium billet inventories in last eight months. The inventories dropped 11,900 tonnes because of smaller arrivals and sellers destocking at the year-end. Deliveries from social warehouses, however, continued to pick up from December 24, SMM learned further.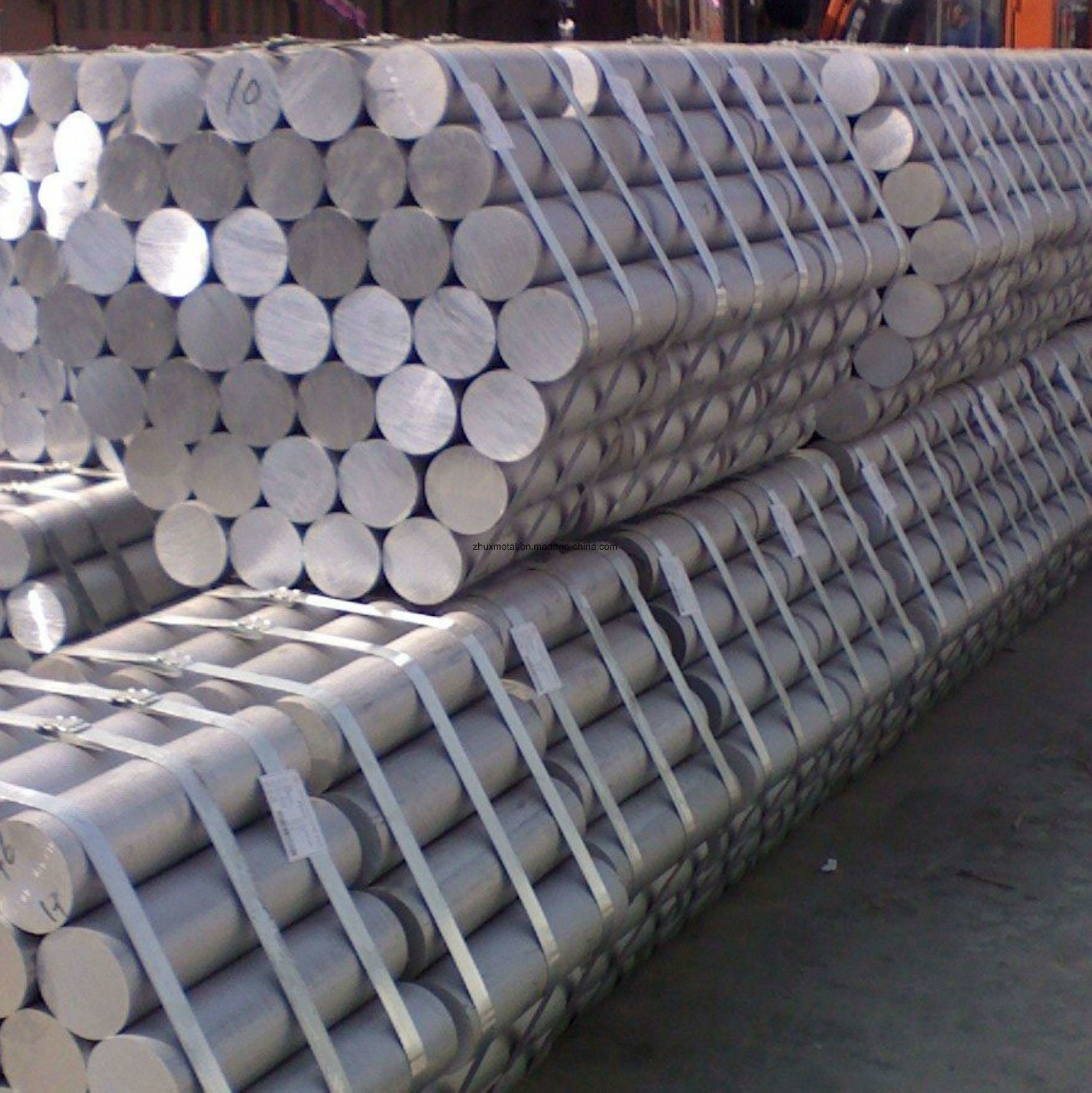 Production cuts at aluminium smelters lowered supplies of molten aluminium, which finally resulted in poor production of aluminium billet and thus, the lowered inventories. Moreover, slow deliveries of cargoes due to a shortage in transportation and logistics in Xinjiang, and high freight charges at the end of the year accounted for the limited arrivals of aluminium billet last week.
This overall situation last week cropped cash flow issues, which in turn led billet producers lower offers to boost purchases. This was reflected by dipping processing charges for aluminium billet in China's eastern and southern markets.
The aluminium alloys (ADC12) price from December 19 to December 20 dropped in the China market from RMB 15,100 per tonne to RMB 15,050 per tonne and then to RMB 15,000 per tonne, respectively. This shows both the days recorded the aluminium alloys (ADC12) price drop by RMB 50 per tonne. Since then, the price showed no change until now.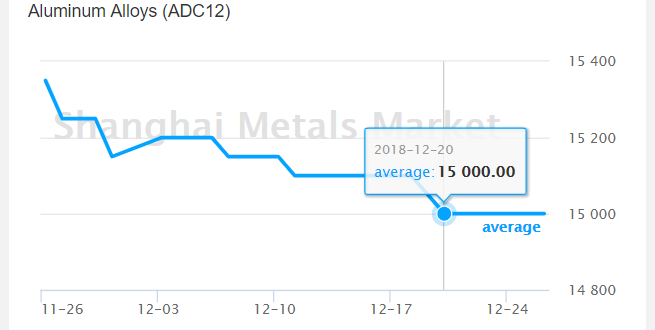 The price of aluminium alloy (A356) on December 20 also dropped from RMB 14,200 per tonne to RMB 14,150 per tonne while the aluminium alloy (A380) price on the same date plunged from RMB 15,850 per tonne to RMB 15,800 per tonne.

SMM data showed that stocks of 6063 aluminium billet across five major consumption areas shrank some 11,900 tonnes over the week ended Thursday, December 20, to stand at 108,600 tonnes. Social warehouses across those areas saw 50,900 tonnes of aluminium billet delivered in the week ended December 24.