According to the Shanghai Metals Market data, China's aluminium production in April 2022 stood at 3.298 million tonnes, registering an increase of 1.47 per cent year-on-year but a marginal drop from the previous month.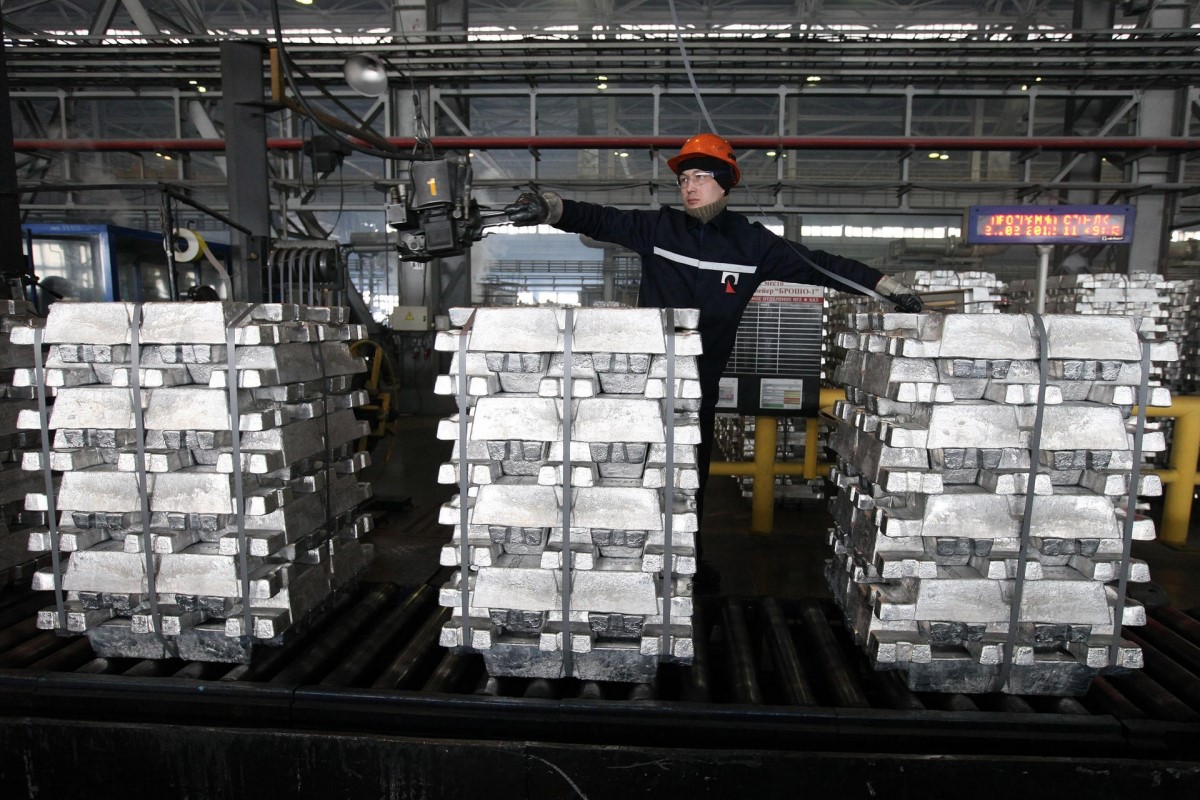 However, the daily average output grew by 3,000 tonnes month-on-month to 109,900 tonnes. On a year-on-year calculation, the output recorded a rise of 1,600 tonnes.
From January to April 2022, China's aluminium production totalled 12.763 million tonnes, a decrease of 1.13 per cent on the year.
The decline in China's monthly aluminium output during April 2022 could be attributed to the slower resumption of domestic production or commencement of new capacity in the said month compared with the first quarter.
The new production, production capacity replacement, and production resumption capacity totalled 704,000 tonnes. In April, the production capacity in Shandong Province decreased by about 200,000 tonnes due to production capacity replacement.
As of early May, China's aluminium production capacity reached 40.478 million tonnes, with operating rates at 91.6 per cent. Going ahead in the same month, the domestic aluminium production capacity is likely to increase further, with new expected capacity in Sichuan, Qinghai and other regions. Some enterprises in Yunnan, Guangxi and Gansu have plans to resume production.
By the end of May 2022, China's production capacity is estimated to reach around 40.7 million tonnes, while the output to amount to 3.43 million tonnes, up by 3.5 per cent year-on-year.

The demand from downstream producers was less than expected in April due to the resurgence of pandemic, affecting transportation. The social inventory also declined due to the late arrivals of ingots. However, in May, the improvement of the pandemic situation and acceleration of transportation are likely to boost inventory.