The Chinese state economic planner will execute a fresh set of energy consumption benchmarks for the country's energy-intensive industries from 2022, proffering manufacturers three years to adhere or close down to attach its climate-change goals.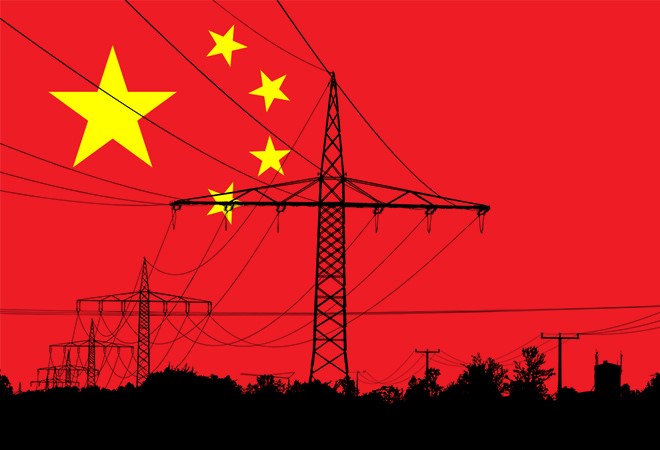 The least efficiency standards materialize to clasp a target at aluminium smelters, steel and cement producers, as they remain as the top energy consumers and polluters. The stocks of the major players like aluminium producer Chalco and Baoshan Iron & Steel slumped, against a predominantly bullish market on 16th November.
On 15th November, China's central economic planner, the National Development and Reform Commission (NDRC) revealed the criterion energy consumption levels for five high energy-consuming industries in a joint statement with five other central government departments.
However, the new regulations will act on from 1st January 2022 for companies associated with fossil-fuel processing, chemical product manufacturing and non-metallic mineral products, while the smelting and rolling processing of ferrous and non-ferrous metals are also included.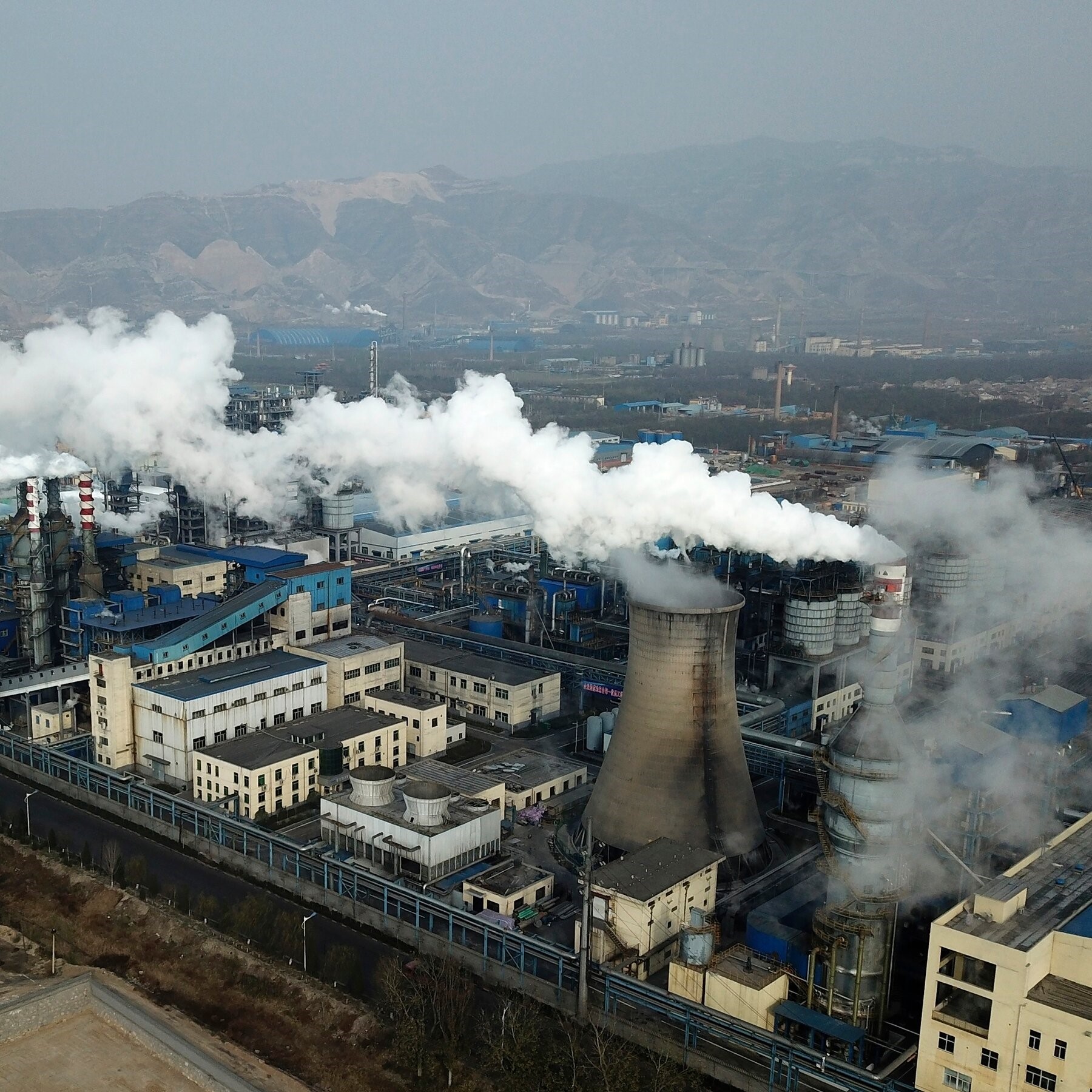 The drive pursues a précised supply crunch and rationing last quarter that dumped factories out of production and blackened streets and residences in at latest 10 mainland provinces. China has also assured to secure peak carbon emission by 2030 and carbon neutrality by 2060 to restrict global warming.
The nation's second-largest smelter, Chalco reflected a dip by 1.7%, while free float-adjusted market-capitalization-weighted stock-market index in Hong Kong, the Hang Seng Index climbed 1.3%. Yunnan Aluminium lost 3.4% in Shenzhen and Baoshan Iron & Steel declined 2.8% in Shanghai, whereas, the capitalization-weighted stock market index designed to replicate the performance of the top 300 stocks traded on the Shanghai Stock Exchange and the Shenzhen Stock Exchange, unveiled broader CSI 300 Index logged a small gain.
In July 2021, China Energy Administration said that the country is dependent on dry fossil fuel to generate around 55%-60% of its annual energy output in 2020. According to the data provided by the government, the nation's heavy industries consumed over 60-63% of the electricity produced.
In July only, China initiated the national emissions trading scheme (ETS), a quota system controlling emissions among energy-producing companies. It will gradually comprise companies in steel, chemicals, petrochemicals, building materials, non-ferrous metals, paper and aviation sectors.

The NDRC released a so-called "dual-control" plan in September 2021, instructing regional governments to curb and rationalize electricity consumption and regulate emissions. The plan is primarily focused on sectors producing aluminium, yellow phosphorus, industrial silicon and building materials.