November 2020 had been the best month for Aluminium Corporation of China Limited, popularly known as Chalco, since its debut almost two decades ago, as investors have started taking keen interest in the Chinese aluminium sector. In the said month, China's leading company in the non-ferrous industry rose a spirited 80 per cent in Hong Kong against the backdrop of equities and metals prices took heart from China's V-shaped economic rebound.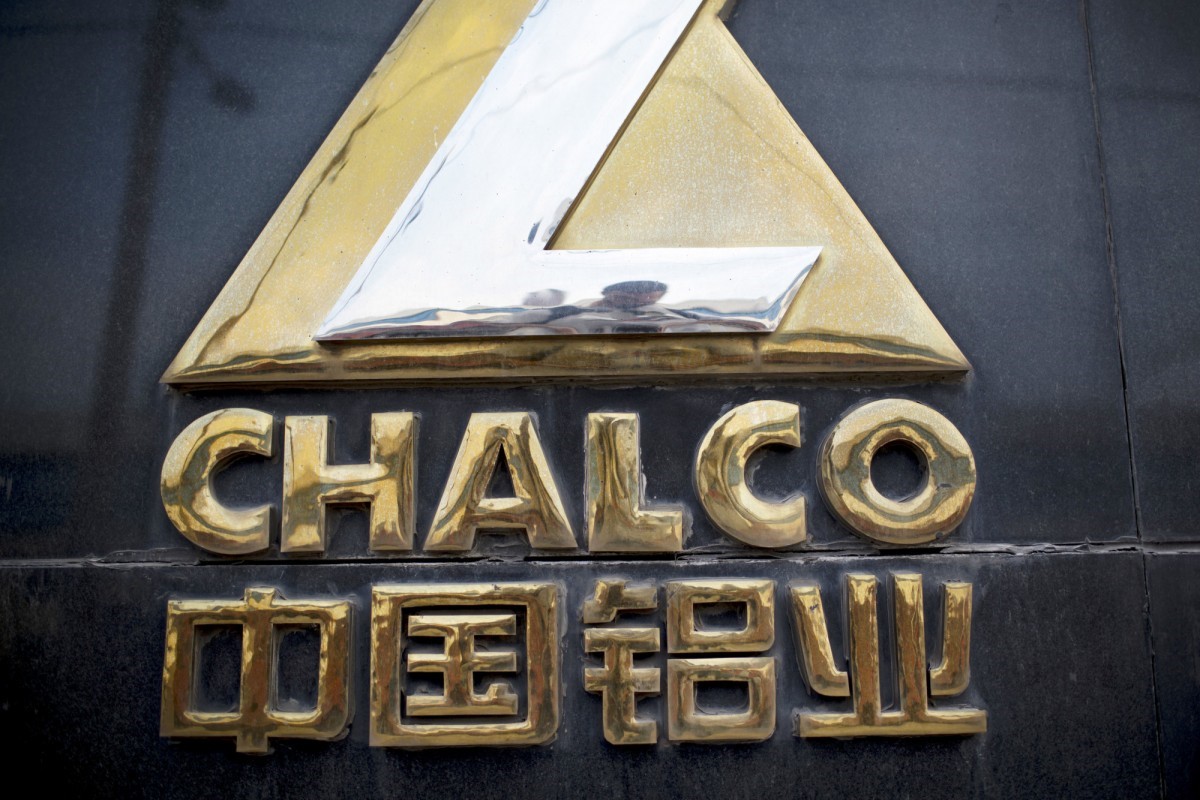 This extra jolt enjoyed by Chalco suggests a deeper shift in the aluminium industry as concerns around overcapacity and high production costs begin to subside. Many analysts think that despite this sharp rise in share prices, Chinese aluminium stocks are worth buying.
"Aluminium stocks are spiking with aluminium prices, which are continuing their ascent amid the economic recovery," Dai Ming, a portfolio manager at Hengsheng Asset Management Co., said last week.
Aluminium producers like Chalco are certainly now well-placed in terms of recovery where consumption is driven by the sectors that rely on the light-weight metal, such as the infrastructure sector and property and autos. By 2021, global aluminium demand is expected to grow 2 per cent, led by China, according to Bloomberg Intelligence.
Besides, China's policy of limiting capacity by retiring old plants for new seems to be starting bearing fruit. The result is not immediately apparent from ever-expanding output in the world's biggest producer of the metal, but it does mean that the smelters are now far more cost-effective.
Bank has raised the 12-month target price of Chalco to HK$4.37(S$.0.75)from HK$3.25. An analyst Rachel Zhang at Morgan Stanley also upgraded her recommendation and assigned a target price of HK$3.50. The stock last traded at HK$3.05.

Chalco's Boffa Bauxite's efforts to relocate to lower cost regions and ramp up feedstock production in Guinea is also expected to boost profitability.
Profit margins in the aluminium industry dramatically improved, attributing to the increased aluminium prices to a two-year high on the London Metal Exchange, while alumina cost slumped. The industry's profit margins have currently exceeded RMB 2,000 per tonne, a level last seen in 2017.
Chalco, however, declined to comment on its operations and shares when contacted by Bloomberg News.
This news is also available on our App 'AlCircle News' Android | iOS