Chalco, China's biggest state-run aluminium producer, produced 3.79 million tonnes of aluminium in 2019, down 9 per cent from the previous year, according to the company's presentation to analysts reviewed by Reuters. With this production, Chalco just managed to retain its position as the world's No. 2 listed aluminium producer ahead of Rusal's 3.76 million tonnes of annual output.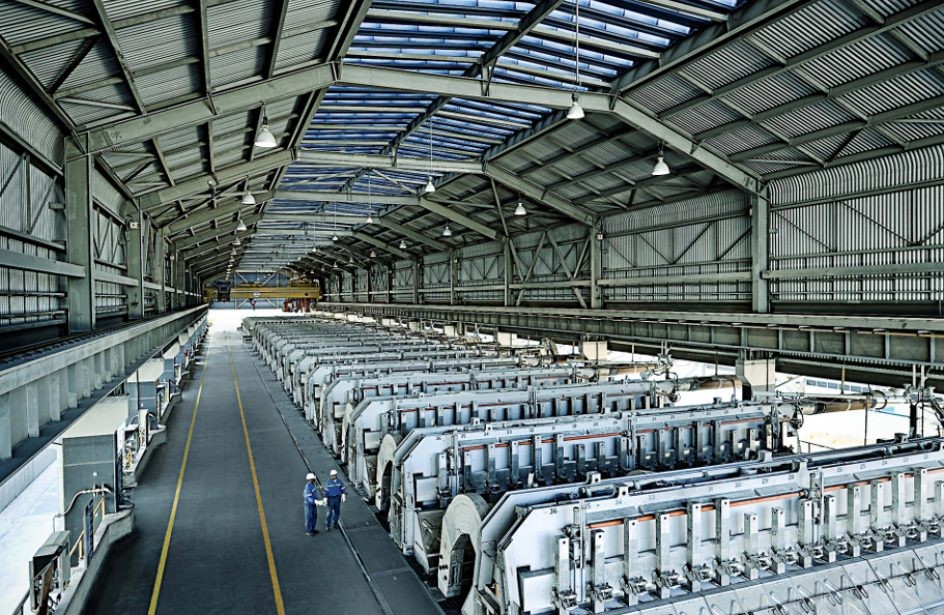 According to a report last week, the top producer China Hongqiao's annual production dropped 11.3 per cent in 2019 totalling at 5.64 million tonnes.
These lower production numbers come when Chinese aluminium firms are preparing to cope up a difficult 2020 with prices crashing to more than four to five years low RMB 11,340 per tonne amid supply concerns due to the outbreak of epidemic COVID-19.
According to analysts, aluminium prices are currently below most smelters' break-even.
Chalco said in a filing on Thursday that it closed two non-competitive smelters in 2019, but made no mention of similar measures to deal with the present COVID-19 crisis.

The epidemic, which originated in China late last year, has put daily life and businesses to a halt with governments worldwide locking down borders and slapping strict travel curbs to contain the spread.
Chalco said the outbreak of the virus brought in not much of a change to the overall pattern of the aluminium industry, except the fact that some orders from downstream processors and construction of new projects got affected.
Chalco's alumina output rose 2.1 per cent to 13.8 million tonnes, according to the presentation. The company's new 2 million tonnes per year alumina refinery in Guangxi is also advancing as per the schedule and will expectedly complete in June.
Chalco's external aluminium sales fell 11.9 per cent last year.
This news is also available on our App 'AlCircle News' Android | iOS