Consumer Convenience Technologies (CCT), the creators of the world's first aluminium lug jar lid (EEASY Lid), stated that Edeka Kempken will be introducing the eco-friendly jar lid to European consumers in selected Krefeld shops on May 25. The proprietary EEASY Lid from CCT is intended to assist companies in providing unparalleled access to their jarred food items. The aluminium lug jar lid enables customers to vent a vacuum-sealed jar by pushing a button on the lid, decreasing the torque required to screw off the lid by up to 50%.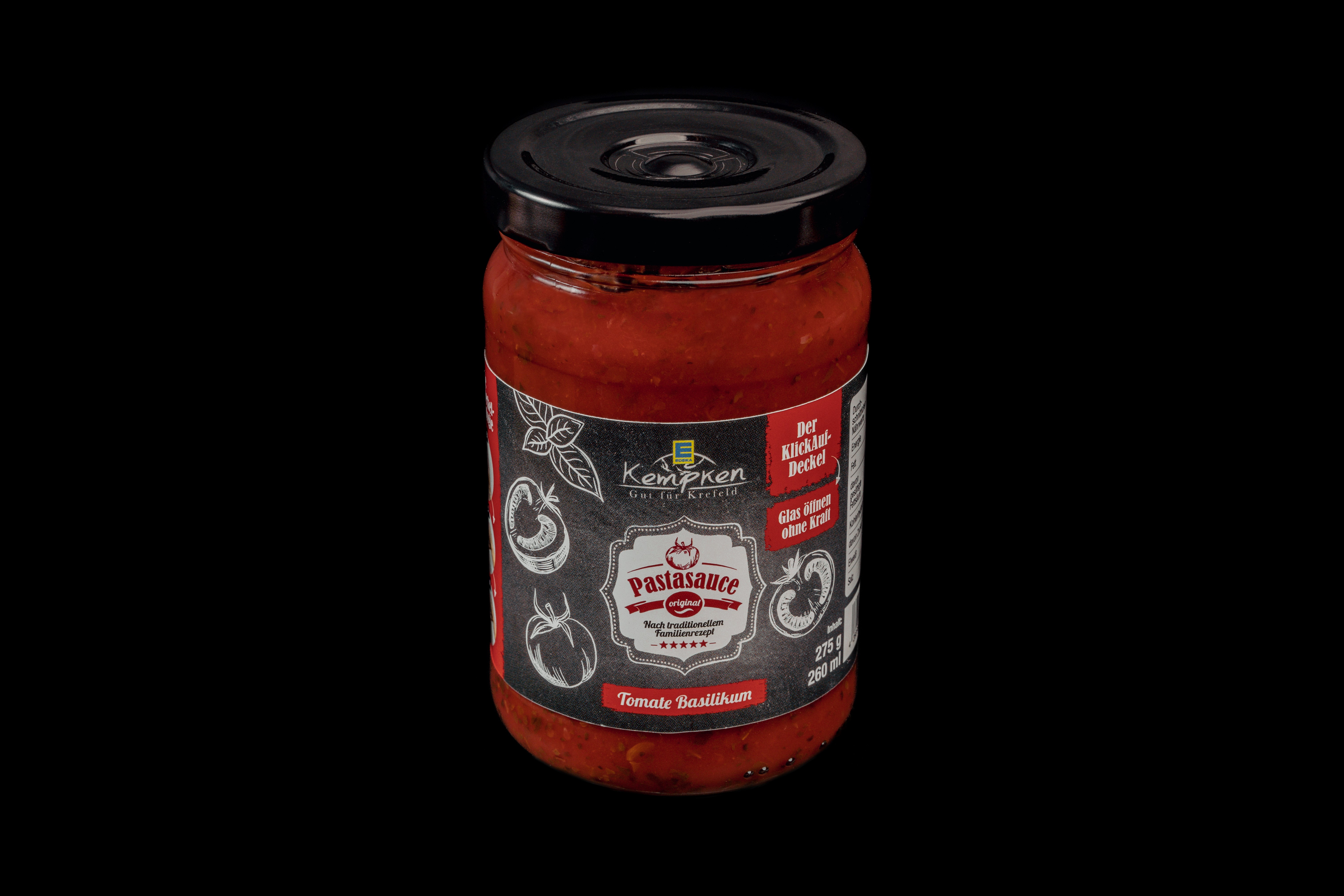 The new tomato-basil flavour of Edeka Kempken's in-house private-label pasta sauce brand will be available with the EEASY Lid lug by the end of the month. Guglielmo's Sauce became the first food business in the United States to use the EEASY Lid lug on their range of pasta sauces sold in over 250 stores in March.
The EEASY Lid is also the world's first aluminium lug jar lid, making it a more environmentally friendly and long-lasting alternative to regular steel lids. Edeka Kempken, a family company with outlets around Krefeld, offers high-quality items and exceptional customer service. The company's shops and goods reflect the company's dedication to innovation, which includes taking advantage of emerging markets and technologies.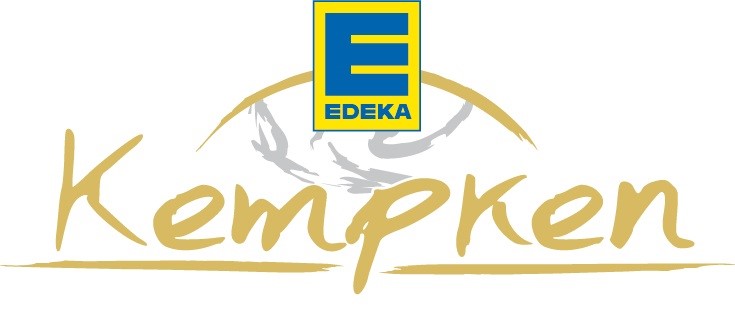 "At EDEKA, we are dedicated to providing our customers with a high-quality variety of products. I was quickly convinced that CCT's EEASY Lid is a great innovation and a real help for many people opening jar lids. That's why we're presenting this new lid in our stores. We stand for quality and innovation for our customers," said Heiner Kempken, CEO of EDEKA Supermarkets in Krefeld.
CCT's EEASY Lid, the result of eight years of research and development, is the first significant jar lid breakthrough in over seven decades - and the only one to remove the difficulty of opening a hard jar lid. Traditional jarred items on shop shelves need more than 40 in-lb of torque to open, with some requiring up to 50 in-lb.

To open a jar with the EEASY Lid, an average of 9 in-lb of torque is required. CCT manufactures the 63 mm lug EEASY Lid at its 16,000 square foot state-of-the-art technical centre in Dayton, Ohio. CCT can create around 800 aluminium lug EEASY Lids each minute, totalling more than 250 million annually.