A fire broke out on the roof of Jupiter Aluminum on Sunday night, but the situation is now under control. The fire was first noticed when flames were seen coming through a pipe, and Beech Bottom Fire Chief Greg Sheperd was notified immediately.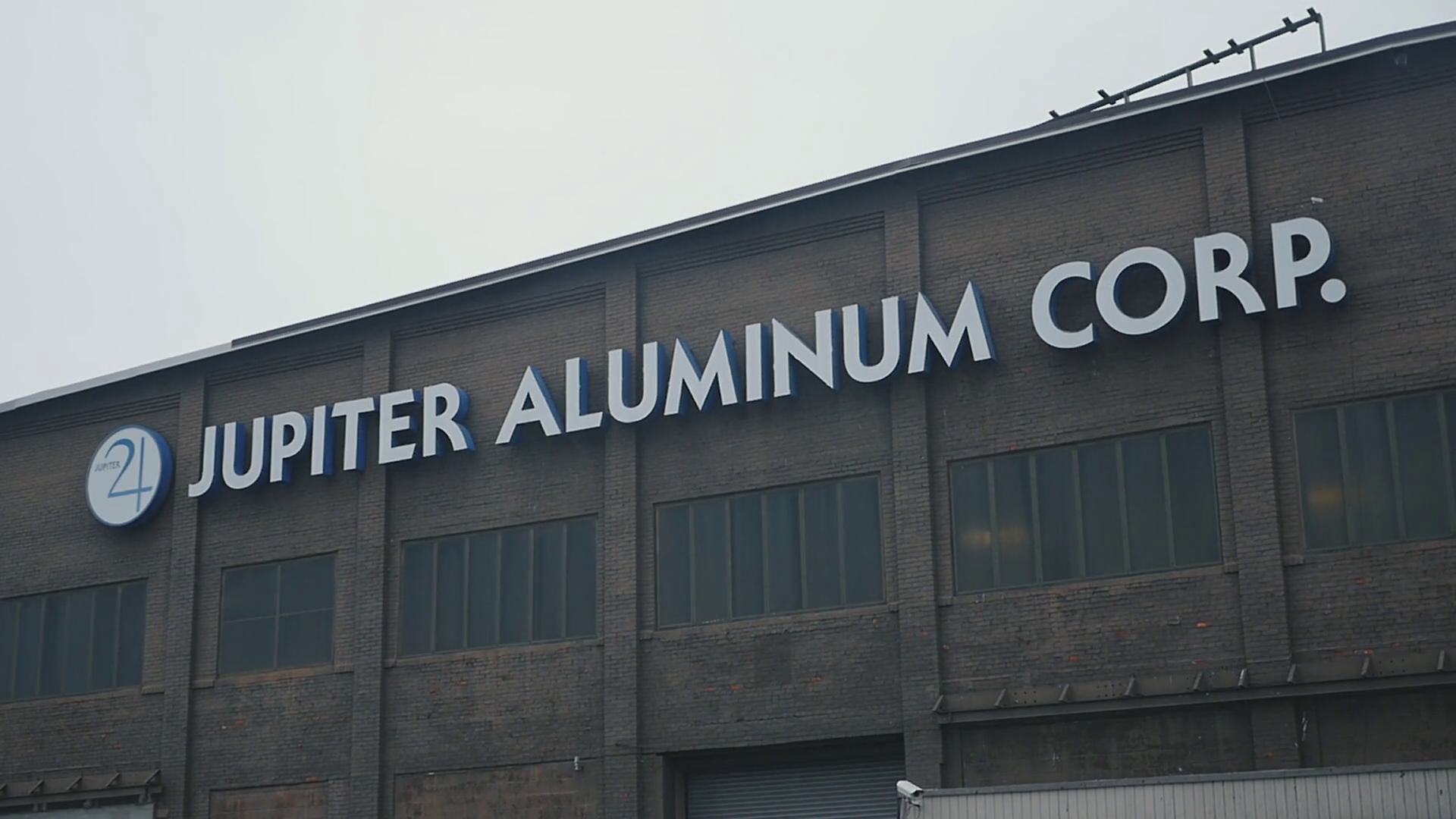 Fortunately, no injuries were reported, and all plant employees were evacuated safely. In response to the incident, Beech Bottom, Wellsburg, Bethany, Franklin, McKinleyville, Hooverson Heights, Colliers, and Avella, PA crews all responded, along with Brooke County Tanker Task Force, EMS, and EMA.
Jupiter Aluminum is a company that transforms tonnes of recycled aluminium each day into valuable coil used in various markets such as building and construction, agricultural irrigation, recreational vehicles, license plates, and many more.
The company's commitment to sustainability is evident in the way it unlocks the value inside its people and processes to provide sustainable materials to its customers. Despite the fire, Jupiter Aluminum will continue to provide high-quality products to its clients, and the incident has not affected its operations.
The CEO of Jupiter Aluminum, Paul Henri Chevalier, once assured through a statement: "Our Company has been committed to the circular economy since its conception; recycling is our business model. I am very proud of our teams for the dedication and work carried out by everyone. That said, much more can and will be done to further mitigate our carbon footprint."
AL Circle hopes not much was lost due to the fire and wishes a fast recovery to the ones affected. If you wish to learn about the recycling sector in detail, please have a look at AL Circle's specially formulated report, Sustainability in the Global Aluminium Industry.