The German multinational manufacturer of Luxury vehicles, BMW Group, pursues to cling to its zealous sustainability goals and will restrict its carbon emissions by 40 per cent per vehicle by 2030 crosswise the complete value chain equating to 2019.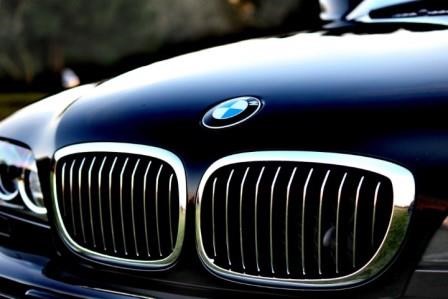 Thomas Becker, the Head of Sustainability and Mobility at the BMW Group, said, "We are consistently driving the issue of sustainability with our innovations."
"The current raw materials debate also validates our drive towards a circular economy. We want to make the best possible use of the raw materials in our end-of-life vehicles and recycle them in producing new vehicles. We will continue to reduce CO2 emissions and conserve natural resources through maximum energy and raw material efficiency."
On average, almost 30 per cent of BMW-producing vehicles are made from recycled metals like aluminium and reused materials, currently so-called secondary raw materials. However, in the long term, the 'Secondary First' viewpoint targets to expand this level to 50 per cent.
The Munich-headquartered BMW Group is the foremost German car manufacturer company to associate with the "Science Based Targets initiative" (SBTi) "Business Ambition for 1.5°C". In other words, the company's plan for climate neutrality is scientifically validated, transparent, and aligned with the most ambitious target in the Paris Climate Agreement. Concurrently, the company is perpetrated on the goal of sheer climate neutrality across the entire value chain no later than 2050.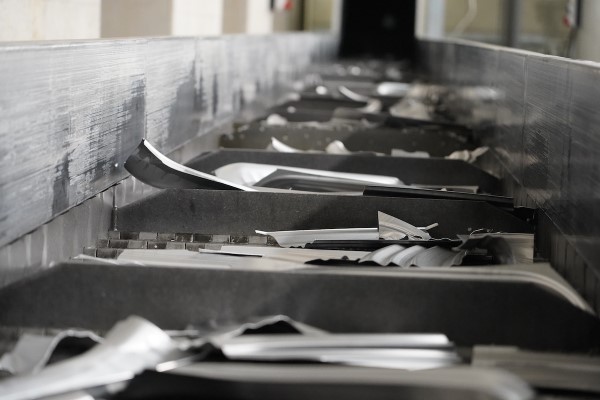 The corporation founded as a manufacturer of aircraft engines, BMW Group is across-the-board navigating towards the electrification of its entire vehicle range. The company also stated that by 2030, at a minimum, one in two cars sold with the brand name BMW will be fully electric. BMW Group's wholly owned subsidiaries MINI and Rolls-Royce Motor Cars will sell only fully electric vehicles from the commencing days of the 2030s. Specifically, the BMW Group aims to reduce carbon emissions per vehicle by 50% by 2030.
Starting in 2024, it is planning to employ cast aluminium wheels made of 100% renewable energy for its BMW and MINI brands. To date, wheels have been responsible for around 5% of supply chain CO2 emissions. These emissions will be cut in half if the global auto brand switches to more sustainable products that use green energy.
BMW Group's light metal foundry is Europe's only light metal casting production plant. About 3.1 million cast components weighing 67,000 tons were produced by the BMW Group's Landshut light metal foundry last year.
Thomas Becker added, "However, sustainability means much more for the BMW Group than merely building and selling electrically powered vehicles. Only a comprehensive sustainability approach from resource to recycling achieves a bottom-line reduction of CO2 emissions."
Due to the energy-intensive production of high-voltage batteries, CO2 savings in the supply chain are becoming increasingly crucial for e-mobility. Yet BMW Group plans to reduce CO2 emissions in the supply chain by 20 per cent by 2030, compared to 2019 values, and in production by 80 per cent. As a result of selected offsetting initiatives, BMW Group's global production network is already carbon net neutral.

The BMW Group aims to build the most sustainable supply chain in the global automotive industry. In this case, the purpose is to reduce CO2 emissions, protect natural resources, and meet environmental and social standards.