On November 20, 2022, St Ann, Jamaica police reported that two people is found deceased following a bauxite train derailment.  On Monday, a thick pall of sadness hung in the air as co-workers of two men killed in a train crash on Sunday night struggled to cope.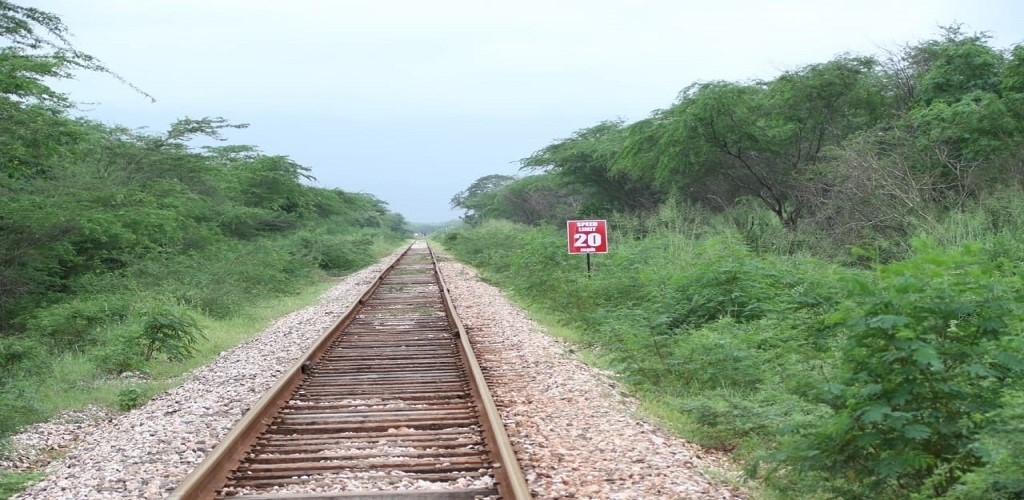 A police investigation has been launched following the fatal derailment of a bauxite train on Sunday in the Retreat district of Brown's Town, St. Ann.
Shane Powell, a Clarendon security guard, and Orlando Brown, a resident of Brown's Town, St. Ann, have been identified as the deceased.
The men, according to police, were aboard the bauxite train when it developed mechanical problems, derailed, and crashed in a gully in Retreat, St Ann. Both were critically injured and died on the spot. The crime scene was investigated, and their bodies were taken to a morgue. The accident happened around 10:00 p.m.
All rail operations have been halted, according to Discovery Bauxite Partners, to allow for thorough investigations into the cause of the derailment.

Delroy Dell, the company's Vice-President and Country Manager, has expressed his condolences to those affected. He said, "I know that employees will be deeply moved by this tragedy".
Discovery Bauxite, an Atlantic Alumina subsidiary, has partnered with the Government of Jamaica in the Discovery Jamaica Bauxite Partners II operations on Jamaica's North Coast.