Azeraluminium LLC, a subsidiary of Azerbaijan Industrial Corporation OJSC, and German company Achenbach Buschhutten have started working on expanding aluminium production based on a preliminary agreement signed between them in Azerbaijan. Through the expansion, the companies intend to produce a wider range of value-added aluminium products using new advanced technologies, said a source in the corporation.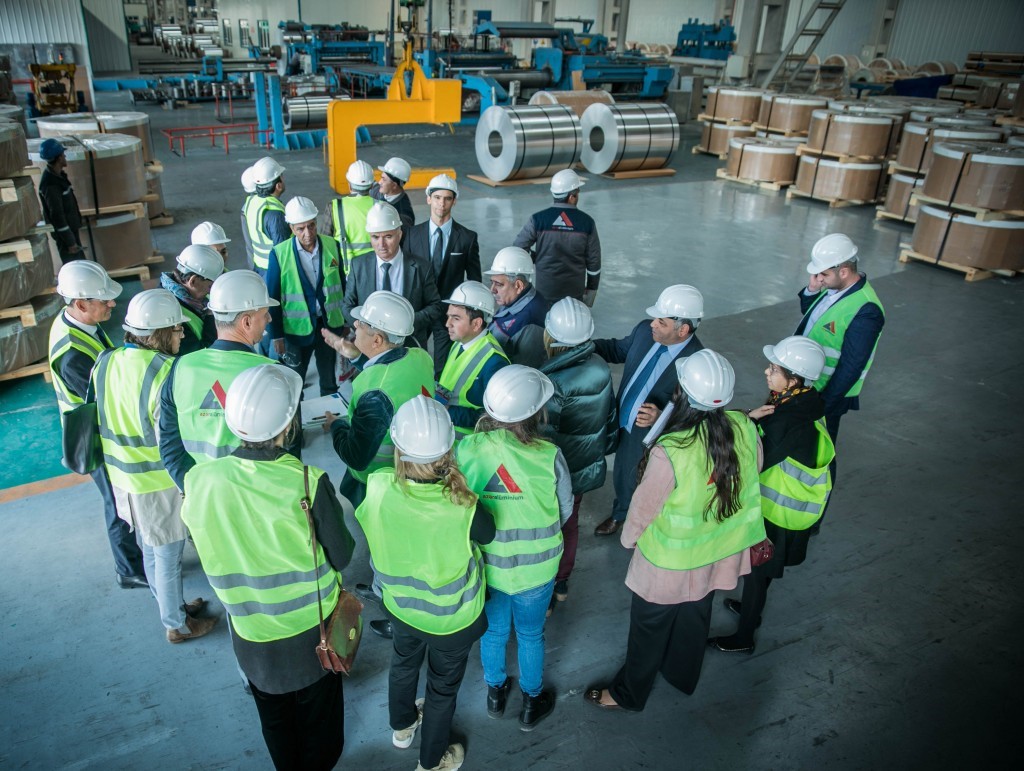 As per the source, the companies have already started carrying out certain works for this project, such as feasiblity study.
"Within the framework of the ongoing work, the preparation of a feasibility study meeting international standards ranks one of the main places," the source noted.
One of the primary conditions for preparing a feasibility study for this project is that it should be in accordance with the requirements and criteria of international financial institutions and other institutions. The feasibility study for this project includes the most modern production processes, know-how, and the ability to produce a wide range of aluminium products in Azerbaijan.
The source noted that besides the methods of building technological processes, financial prospects and efficiency, the feasibility study will also assess the market trends and requirements in the aluminium industry, identifying the target segment of the products that companies are going to manufacture.

Both local and world-leading companies are involved in this process, especially those who belong to the Big Four group. The audit company Deloitte & Touche LLC  also won the tender for carrying out the market study, said the source.
According to the agreement signed between the Azerbaijan Industrial Corporation OJSC, Achenbach Buschgutten, and Deloitte & Touche LLC, work on the preparation of the feasibility study has already begun. A work schedule is determined, and a start is made to implement the plan.