Global Recycling Day was celebrated by Arsenal Football Club and USA's leading aluminium beverage can producer, Ball Corporation, through the initiation of their social media content series.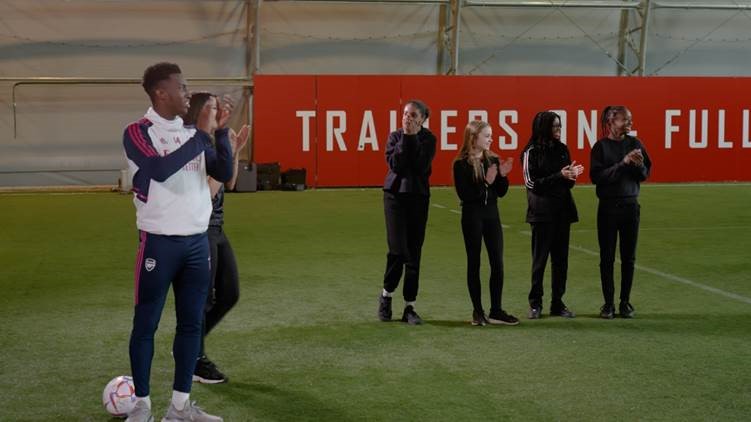 The series talks about community welfare and sustainability, underlining the fact that good things might happen when one starts recycling.
Five recycling heroes from a regional school Colney Training Centre were completely taken aback by the arrival of legendary Arsenal footballers Eddie Nketiah, Matt Turner and Gabriel Martinelli.
The 12 years old Gooners belonging to a North London school located close to the Emirates Stadium took an active interest in this year's 'Premier League Inspires' challenge, with sustainability being the main objective behind the drive. The girls saw a great opportunity in this and devised a scheme to encourage arsenal fans through an interactive game teaching them what can or cannot be recycled.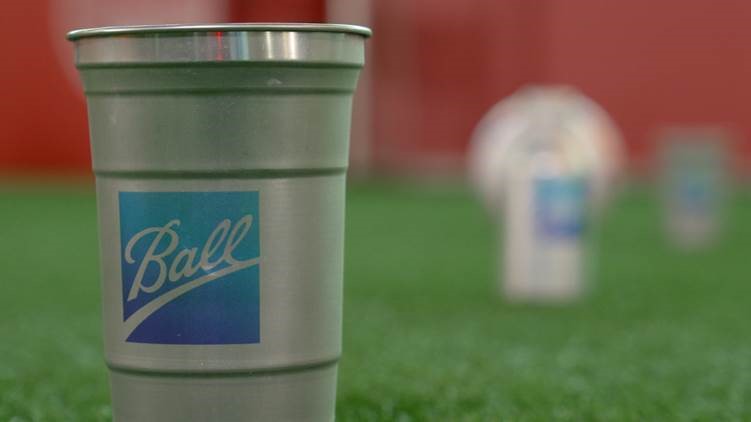 The beautiful initiative of these girls became a true dreamcatcher when the top Arsenal fans, together with the club's mascot, Gunnersaurus, appeared in front of them during a stadium tour and interacted freely. 
While asking legitimised questions about recycling, the girls tested the knowledge of the footballers and also conducted some educational sessions on aluminium recycling and its effectiveness. The players cordially showed some football tricks.
The content deployed by the girls firmly focused on one point aluminium is infinitely recyclable, and aluminium cans are the world's most recycled objects. UK's can recycling rate stands at 82 per cent at this moment, while Europe has transformed almost 73 per cent of its aluminium cans.
The Arsenal-Ball partnership wishes to underline the fact that each person has an important role to play when it comes to recycling scrap material. As it was seen on multiple occasions earlier, certain things though true, can only be propagated by celebrities. Ball was very wise to form an alliance with the football club Arsenal since the sport itself has a wide viewership.

The Director of Sustainability and Public Affairs at Ball Beverage Packaging EMEA, Marcel Arsand, narrated: "Arsenal shares our commitment to sustainability and recycling, and we are delighted to partner with such an iconic global brand to share our message that good things happen when we recycle."
This news is also available on our App 'AlCircle News' Android | iOS