Shantou Wanshun New Material Group, a Chinese manufacturer of paper packaging materials, announced that one of its divisions, Anhui Zhongji Battery Foil Technology, will be supplying lithium battery aluminium foil to Contemporary Amperex Technology (CATL).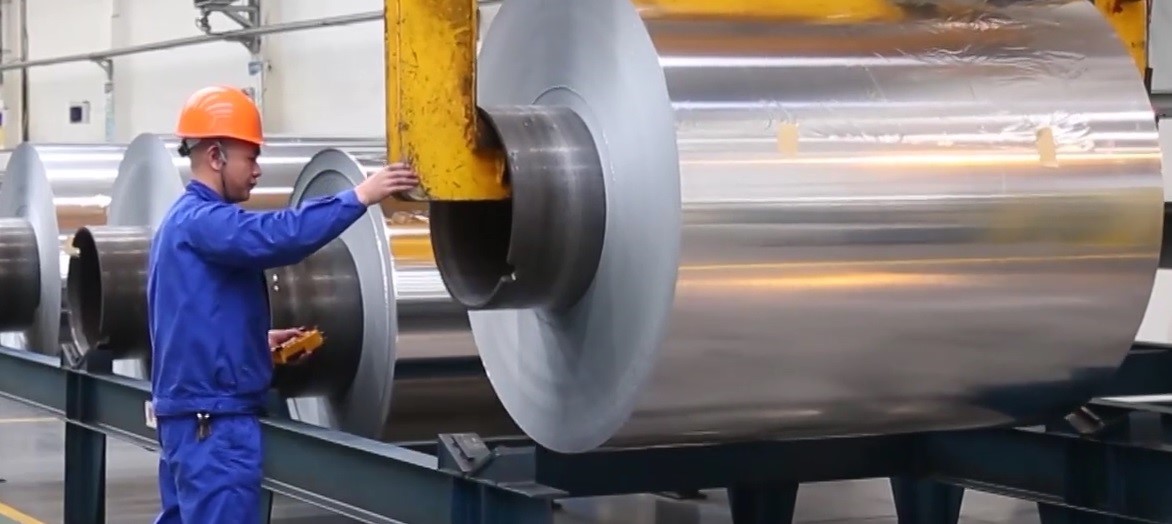 Formerly known as Shantou Wanshun Package Materials Stock Co. Ltd, the business specialises in developing, producing, and distributing aluminium foil, functional film, and paper packaging materials.
The agreement is expected to run from January 2023 to December 2026. The amount of the supply will be at least 320,000 tonnes overall. Following precise orders, the company will determine the ultimate supply and pricing.

Chinese battery maker Contemporary Amperex Technology Co. Limited (CATL) was established in 2011 and focuses on producing lithium-ion batteries for electric cars, energy storage systems, and battery management systems.
This news is also available on our App 'AlCircle News' Android | iOS