Aluminum associations from the United States, Europe, Japan and Canada came together and published a joint statement ahead of a summit of the G7 group of rich nations in Biarritz, France on Aug. 24-26. The aluminium groups urged the G7 leaders to curb state subsidies that they regard as distorting global trade and fuelling overcapacity.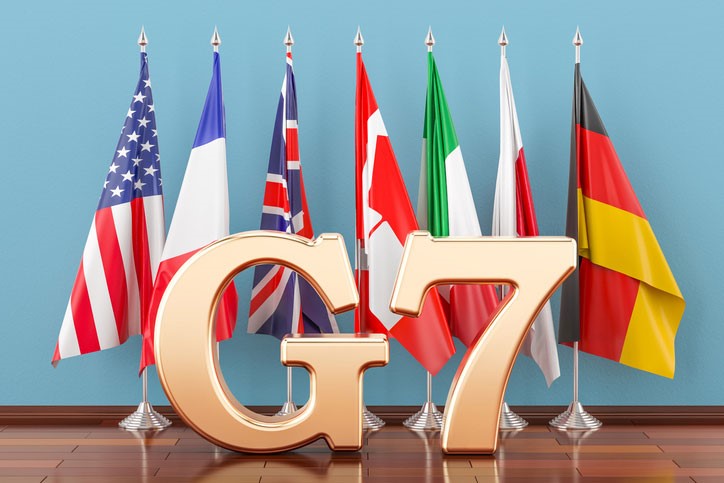 In the statement, aluminium association leaders expressed their deep concern about the unfairly subsidized overcapacity and other market-distorting behaviour that undermines the sustainable growth of the aluminium industry. The statement cited the OECD report "Measuring distortions in international markets: The aluminium value chain," released in earlier 2019, which blamed non-market forces for increasing global aluminium capacity irresponsibly.
The OECD report suggested improvements to the design of trade rules. The report highlighted the need to investigate government role in supporting industries throughout the whole value chain. The report estimated the state support received by 17 international companies. The government support was mainly provided to the primary aluminium sector including benefits towards the downstream sector. The report says these companies received USD 70 billion in different forms of government support over the 2013-2017period and about 85% per cent of the documented subsidies went to just five Chinese firms.
The latest B7 joint statement is in align with the outcomes of OECD report. The B7 recommends building "a better framework for industrial subsidies and the treatment of state-owned enterprises," urging governments to adopt policies to reduce excess capacities.
The representatives demanded a timely solution to ensure a sound future for all stakeholders of the aluminium industry, including in countries that have benefited the most from government support. They demanded a solution which is market driven, multilateral, based on multi-stakeholder engagement, transparent, reliable, comprehensive, verifiable and enforceable.

They urged the leaders to address the issue of government subsidy and overcapacity and set more effective rules on subsidies and SOEs to put an end to such distortive practices. They expected that trilateral discussions between the U.S., Japan and the EU can rapidly bring concrete proposals in this area.
They called for a focused and decisive action in this regard and extended their support to Governments and international organisations in deciding new trade rules and operational and regulatory mechanisms for a transparent and fair trade practise.
This news is also available on our App 'AlCircle News' Android | iOS