Aluminium foil deliveries have registered a slight year-on-year dip of 0.3 per cent for the third quarter of 2022 to 237,800 tonnes but recorded a year-to-date (YTD) increase of 0.4 per cent than a year ago, showed the European Aluminium Foil Association (EAFA). During July-September, aluminium foil deliveries exhibited a strong performance across all markets, well ahead of comparative figures for 2020 when the COVID-19 impact was in full swing, and 3.6 per cent more than 2019 pre-pandemic levels, according to the association.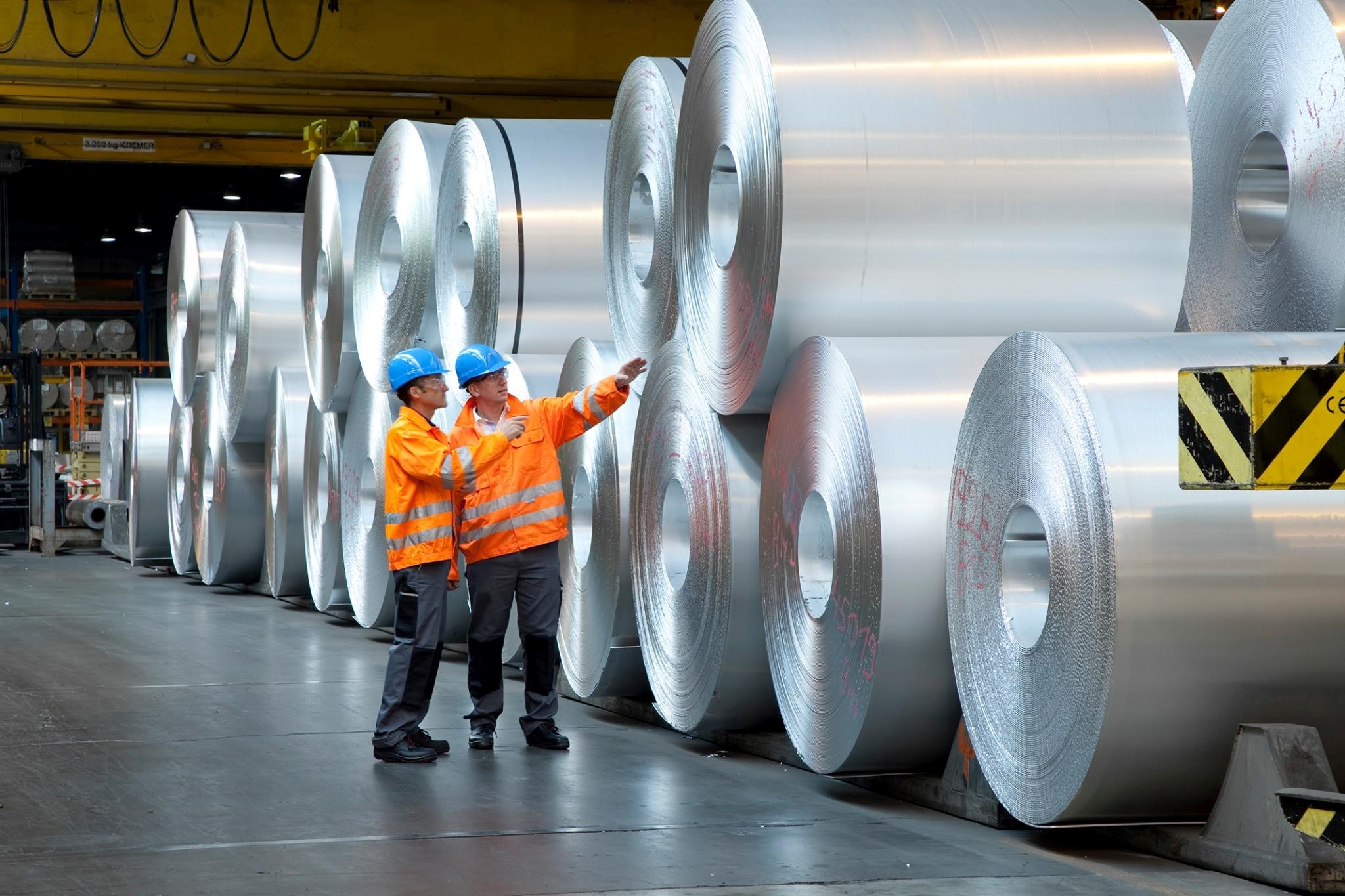 Demand for thicker gauges, used for semi-rigid containers, technical or other applications, declined by 4.1 per cent during Q3 and 2.7 per cent YTD, owing to a slowdown in home food deliveries. In contrast, exports of aluminium foils outside Europe rose 1.3 per cent in Q3 due to local production issues, such as continued lockdowns resulting in supply disruptions.
In the first nine months of 2022, sales for European foil rollers declined by 9.7 per cent to non-European customers.
EAFA's Executive Director Guido Aufdemkamp saw some positive signs in the latest figures. He commented: "This is a strong performance in the current circumstances, and we remain cautiously optimistic that the rest of the year will continue to reflect a return to more normal levels of shipments, particularly in Europe. Demand in the packaging converting sector remains high and, while technical markets such as automotive and construction remain disrupted and therefore uncertain, the pattern for the year shows a more stable outlook."

 "Certainly we are well ahead of the demand levels seen in 2019 and 2020. A slowdown in some volumes compared to 2021 could be expected as, in that period, companies were restocking after a long period of depressed demand, this is particularly true of thicker gauges. The market for thinner gauges seems to be growing continuously and we expect this to be maintained during 2023. While energy costs, materials supply disruption and the conflict in Ukraine will continue to impact on markets, the foil rolling industry in Europe has shown itself to be adaptable and resilient to be able to meet the needs of its customers," Aufdemkamp added.
This news is also available on our App 'AlCircle News' Android | iOS