The emerging company in the metals recycling industry, NOVA MET is mounting its secondary aluminium production facility in the Le Havre port area of France.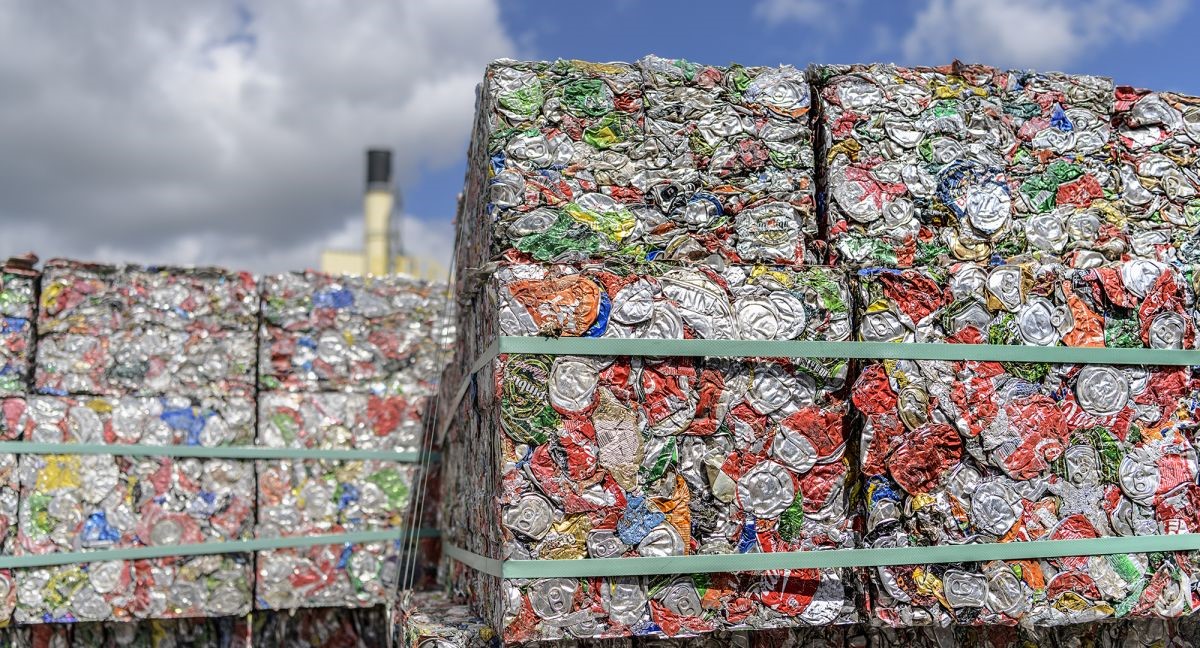 The specialist in the collection and recycling of aluminium scrap, NOVA MET has now inked a land-use agreement with HAROPA PORT, while from January 2022 it will be commencing its recycled aluminium purification and preparation operations.
Alexis Noyer, the Associate Director of NOVA MET said, "The agreement signed with HAROPA PORT is for us the start of a grand adventure and an opening out to the world via the sea. We are conscious of current ecological issues, and in our view, the circular economy offers a way of helping address tomorrow's environmental challenges."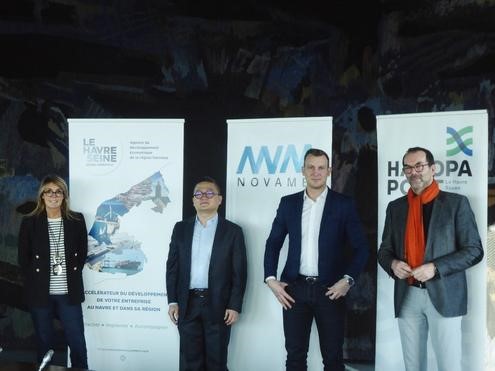 It is now very much known that the metal aluminium is 100% recyclable and is a highly favoured material in the transport, construction, packaging, engineering sectors. The stocks of aluminium scrap are persistently mushrooming. The recycling of the aluminium industry is a source of growth and sustainable innovation both nationally and internationally.
The venture of NOVA MET is fully positioned with HAROPA PORT's fundamental strategic goals for the execution and support of a transition to low-carbon operations in all sectors of activity, in addition to assistance for circular economy models.
Gangfeng Cai, the Chairman of NOVA MET stated, "Being at the heart of the Le Havre economic engine will undoubtedly be a major advantage for NOVA MET. Our heartfelt thanks go to all our contacts at the port of Le Havre and the development agency, without whom this agreement would not have been signed. Your support and efficiency have been of great assistance for our project."
NOVA MET's activities are fully aligned with HAROPA PORT's core strategic goals for the implementation and support of a transition to low-carbon operations in all sectors of activity, additionally assisting the circular economy models.
However, NOVA MET targets to collect, process and cold-refine 2,500 tonnes of aluminium every month by 2023 at its 20,000 square meter facility in Rogerville. The recycler picked Le Havre as its base for treatment lines to take the upper hand of its strategic location at the Le Havre site of HAROPA PORT, France's prime port, to facilitate outreach to international markets, particularly those in Asia and Europe.

Sylvain Levieux, the Acting Deputy CEO of HAROPA PORT, Le Havre commented, "The signing of this agreement with NOVA MET in Le Havre comes as confirmation of the advantages of HAROPA PORT for manufacturing companies active in decarbonisation along the Seine Axis. It also addresses several goals central to our strategy: to develop synergy between firms operating in the port industrial area and to make the ecological transition a real economic asset."
Alexandra Ruiz, the Chief Executive of Le Havre Seine Development, said, "The Le Havre economic development agency is pleased to see the final realisation of this new industrial operation, which it has been assisting since February 2021. We thank NOVA MET for its trust in us and the deployment of its new industrial activity in our region, which will create jobs and value."