In South America, alumina production during September 2022 stood at 981,000 tonnes, bringing the total output for the third quarter of the year to 2.951 million tonnes, found the International Aluminium Institute (IAI). The monthly production in September edged 15,000 tonnes or 1.51 per cent lower than 996,000 tonnes in August, following an increase in the previous month by 2.26 per cent from 974,000 tonnes.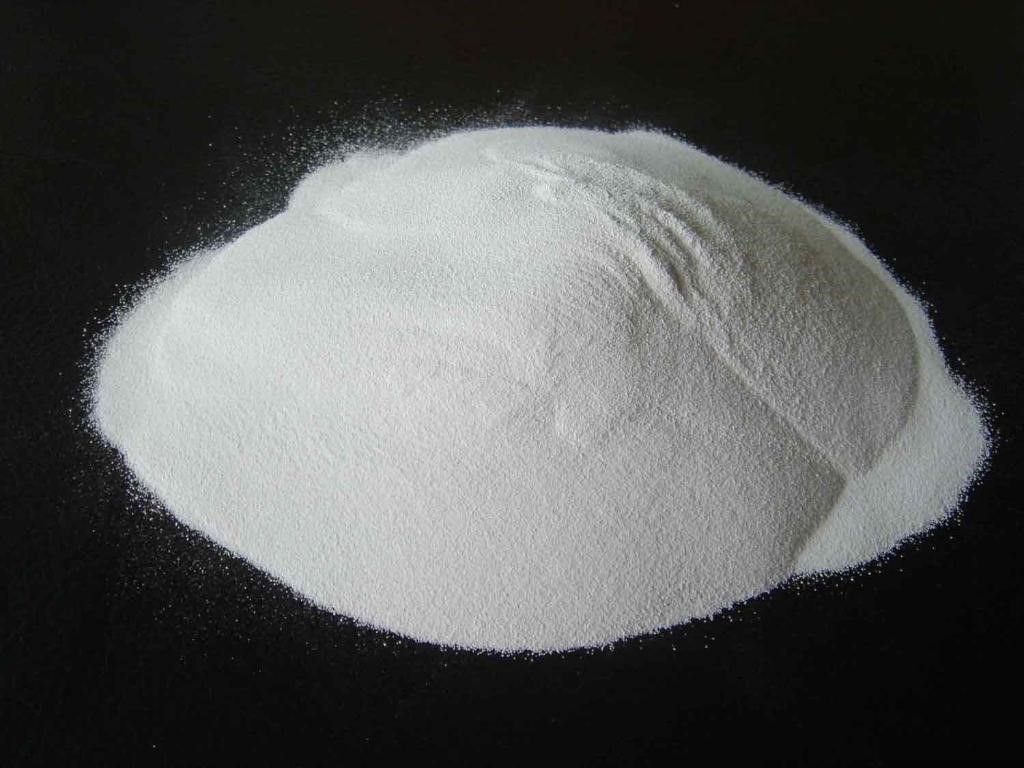 Overall, the alumina production in South America during the third quarter of 2022 stood at 5.85 per cent higher sequentially from 2.788 million tonnes. On a year-on-year basis, South America's alumina output also recorded an escalation of 4.28 per cent from 2.830 million tonnes.
From January to September 2022, South America produced 8.584 million tonnes of alumina in total, down by 6.46 per cent from 9.177 million tonnes a year ago.
In North America, alumina production during September was 173,000 tonnes, reflecting a downfall of 18 per cent or 38,000 tonnes from 211,000 tonnes in August. However, on a year-on-year calculation, Norther America's September alumina output registered an increase of 15,000 tonnes or 9.49 per cent from 158,000 tonnes.
In the third quarter of 2022, alumina output in North America totalled 585,000 tonnes – 1.18 per cent less than 592,000 tonnes in Q2 2022 and 3.15 per cent from 604,000 tonnes in Q3 2021.

In the entire first nine months of the year, North America churned out 1.768 million tonnes of alumina compared to 1.887 million tonnes during the corresponding period in 2021.
This news is also available on our App 'AlCircle News' Android | iOS