Alcore, an 83 per cent owned subsidiary of ABx Group, has reportedly received an initial $3.3 million of a nearly $7.6 million grant for developing an aluminium bath recycling plant at Bell Bay in Tasmania. The funding, which will be used for the plant's construction, has come from the Federal Government's Modern Manufacturing Initiative.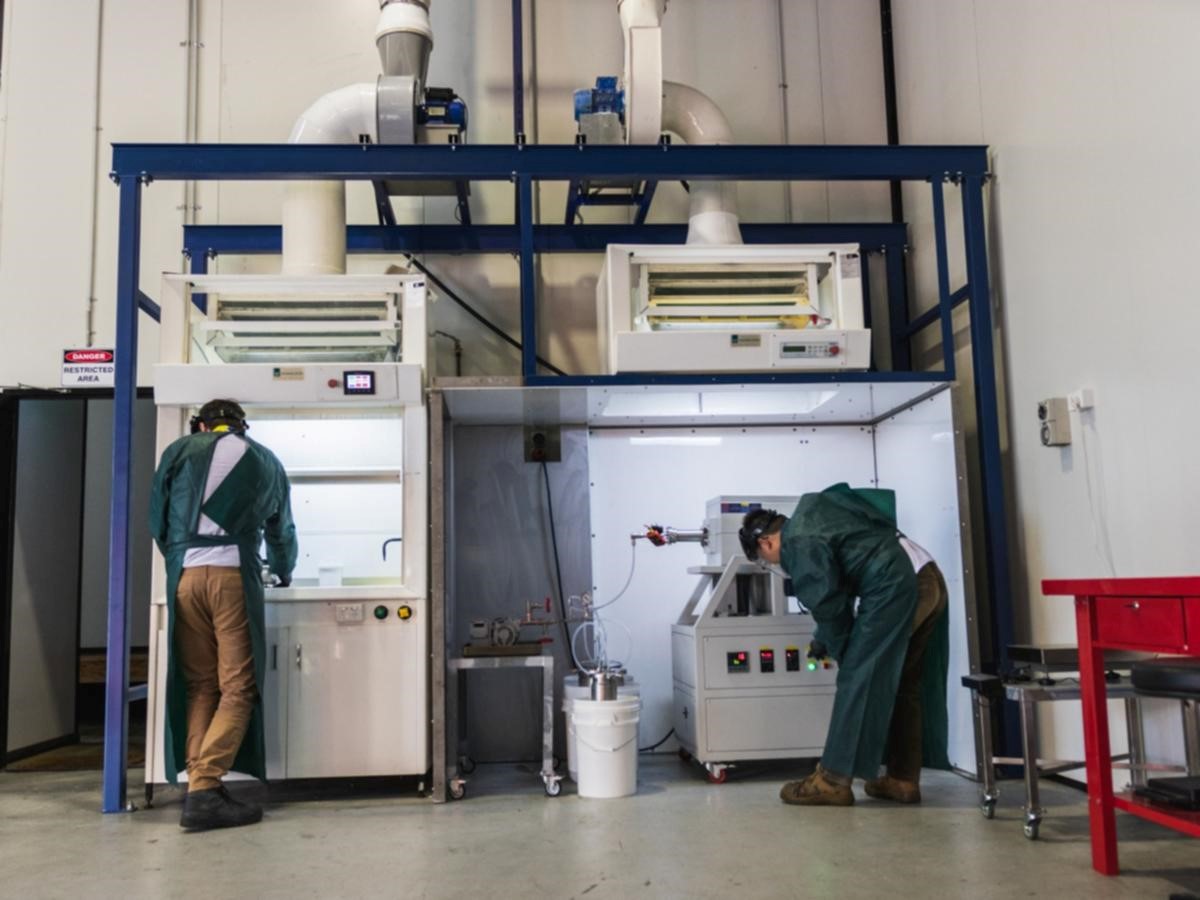 The MMI programme gives funding support to large-scale manufacturing projects that offer sector-wide benefits in the national interest. Alcore is establishing an aluminium bath recycling plant on NSW's Central Coast owing to the proximity to a pilot aluminium smelter and the ready supply of waste products.
The waste product generated during aluminium smelting as a result of high sodium content in alumina is known as "excess bath". Alcore's upcoming aluminium bath recycling plant will use the waste to recover fluorine and turn it into hydrogen fluoride. The latter will then undergo additional reactions in the industrial facility to produce aluminium fluoride – a crucial chemical used in aluminium smelting.
According to Alcore, aluminium fluoride can also be used as a separator material for lithium-ion batteries. The company also figures out that there is no aluminium fluoride plant in Australia, and hence, the country has to import the material for all its needs.

ABx through its subsidiary is developing a process known as "Alcore process", which will recover fluorine from various resources, including waste products and produce aluminium fluoride. Producing oleum will be the first step in the Alcore process, which will then be reacted with the excess bath to extract fluorine and make aluminium fluoride.
On getting the initial funding from MMI, ABx Group CEO, Dr Mark Cooksey, said: "Receiving this initial $3.3m grant funding is an exciting milestone for Alcore and provides further certainty to the construction of the pilot plant on the NSW Central Coast, which is already underway."
 
This news is also available on our App 'AlCircle News' Android | iOS