Earlier in November, renowned aluminium producer from America, Alcoa Corporation, inaugurated a brand new bauxite residue processing unit in Brazil. The facility makes good use of water and land conservation methods that it had practised to perfection in Australia.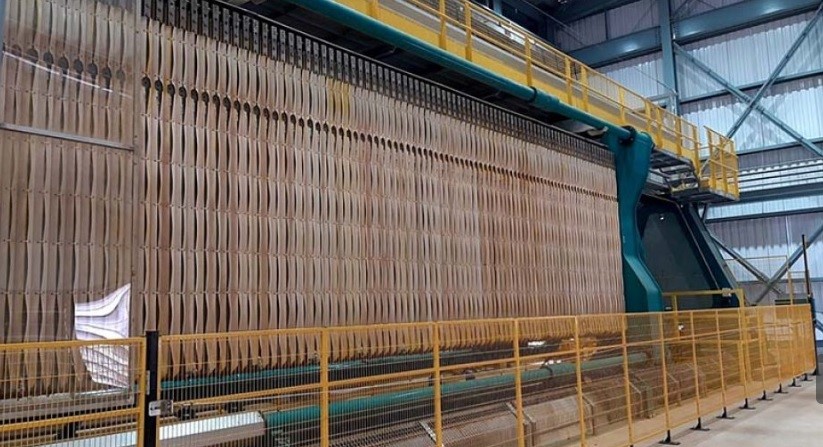 The latest Poços de Caldas alumina refinery will use a press filtration system to reprocess the bauxite residue, or red mud yielded at the plant. This move will benefit the regional people who, without direct participation in any alumina unit, had to once pay hefty prices.
Bauxite residue is extremely harmful to agriculture and cattle rearing, thus disrupting the local settlements in carrying on with their usual lifestyle. Plus, exposure to it for a long time may also cause respiratory diseases or much more harmful chronic problems in human beings.
For a long time, companies have been toiling hard to find a possible solution to this problem and Alcoa's initiative underlines their effort from an international perspective. The bauxite residue does not need to be stored in big on-site ponds, and there is no harmful waste accumulation around the facility.
This will be the first time that technology of this kind will be installed in Brazil, where the press filtration system will pump the residue into a filter where it is compressed. The compression separates over 70 per cent of water from the mixture, and it is again diverted inside the alumina refinery for further use in the refining process. The compacted dry waste is then removed by a truck from the site to be collected in a disposal area away from the facility.
The Manager of the Poços Plant, Fabio Martins, talked about the new upgradation in a press release by the company: "We're so proud of our team and the work to achieve our corporate vision to reinvent the aluminium industry for a more sustainable future. As we bring this technology online, we're marking a new era of innovation and sustainability for Alcoa in Brazil. In addition to the innovation in the process, the installation of the filtration plant will reduce carbon emissions due to the lower use of disposal area, lower water accumulation and, consequently, lower energy consumption in the process."
The company first mastered this newly introduced process in Brazil at its Kwinana and Pinjarra refineries in Western Australia. After measuring the data from these two refineries, it can be claimed that this process has already curtailed freshwater usage by 581 million gallons per annum, almost equal to 880 Olympic-sized swimming pools.

Alcoa aims to decrease bauxite residue land storage by 15 per cent by the end of another ten years. The organisation will apply similar technologies merged with other filtration systems and solar drying methods.
This news is also available on our App 'AlCircle News' Android | iOS