Alcoa Corp., the largest producer of aluminium in the United States, has announced the appointment of Andrew Hastings, the former general counsel of Canada's Lundin Mining Corp., as its new Chief Legal Officer.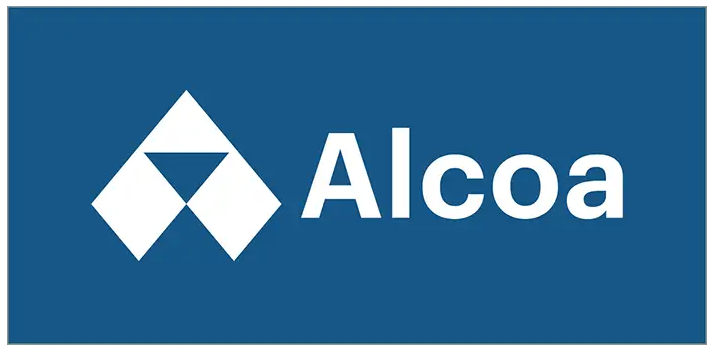 Andrew Hastings decided to join Alcoa after stepping down from his position as the legal head of Lundin Mining Corp. in August. This decision coincided with Lundin's relocation of its headquarters from Toronto to Vancouver. Hastings had held the role of legal chief at Lundin since 2019.
Hastings assumes the role previously held by Jeffrey Heeter, who had been set to retire on September 1, as reported in a securities filing made by Alcoa earlier this year. Heeter had been leading Alcoa's law department since November 2016, a period that marked Alcoa's separation into two publicly traded entities.
Alcoa, the aluminium giant, has been navigating challenging times characterised by fluctuating aluminium prices, uncertain demand due to global inflation, the conflict in Ukraine, and economic softness in Europe and China. In July, the company had announced its expectations of lower costs for raw materials and production during the third quarter.
A spokesperson from Alcoa, headquartered in Pittsburgh, confirmed Hastings's appointment to the company. However, Hastings has not provided a comment on this development.
At Alcoa, Hastings will be responsible for overseeing global legal affairs, security matters, compliance, and governance. He brings with him a wealth of experience in areas such as capital project development, intricate corporate and commercial transactions, joint ventures, litigation, and regulatory compliance.
Prior to his tenure at Lundin, Hastings spent a decade at Barrick Gold Corp., where he held various legal and commercial roles. He also has a background as a former associate at Sidley Austin in New York.
Meanwhile, Lundin Mining Corp. has yet to announce a replacement for Hastings in the position of Chief Legal Officer. For the time being, the role is being handled on an interim basis by the company's in-house lawyers, Annie Laurenson and Rashida McLean. It's worth noting that Hastings did not rank among Lundin's top six highest-paid executives in 2022, according to the company's most recent proxy filing.
Heeter, who played a pivotal role in guiding Alcoa through a transformative period, received approximately $2.2 million in total compensation last year, a decrease from about $2.7 million in 2021 and roughly $3 million in 2020. This information was disclosed in Alcoa's most recent proxy statement.
Heeter's tenure included overseeing the transformation of Alcoa's legacy aluminium processing business into Arconic Inc., which subsequently went through its own split and appointed a new Chief Legal Officer in 2021. Arconic was advised by Wachtell, Lipton, Rosen & Katz on a deal to sell itself for approximately $3 billion to Apollo Global Management Inc.
Alcoa has now positioned itself to concentrate exclusively on the upstream aluminium industry, which encompasses activities such as bauxite mining, alumina refining, smelting and casting.