Foshan Kingbo Door & Window System Co., Ltd. is in Foshan, a renowned city known as the "Global Hardware Capital." Established in 2003, the company is a professional manufacturer that specialises in designing, developing, producing, and distributing aluminium door and window accessories. AL Circle proudly announces the inclusion of Foshan Kingbo in their list of 1500+ verified aluminium products sellers.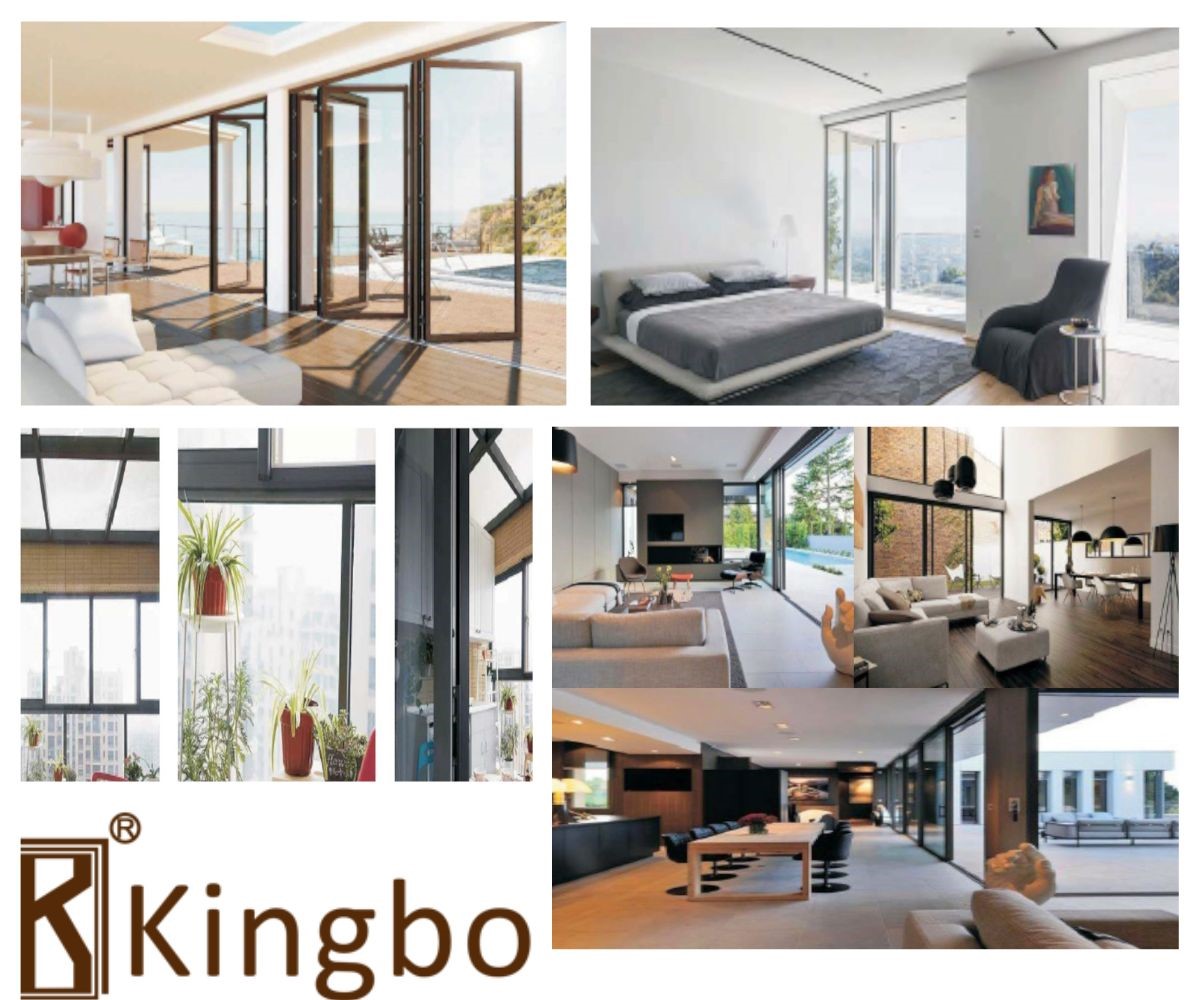 Their product range comprises various door locks, handles, hinges, window braces, corner brackets, latches, and wheels. The company manufactures an extensive range of aluminium doors and windows, letting the architectural industry create desired interiors. Their product portfolio also contains sliding doors, casement windows, folding doors, curtain wall systems and many more such products used in construction. The company uses high-grade aluminium for all of its products.
Foshan Kingbo Door & Window System Co., Ltd. is revered for the planned use of advanced technology for making its flagship products. This calculative move nurtures the quality of their products alongside upholding industry-best practices.

The company has been successful in selling its products for over a decade in more than 20 countries, including the United States, the United Arab Emirates, Canada, Australia, Thailand, Vietnam, Cambodia, Indonesia, and Malaysia. They have earned widespread global recognition and appreciation from their customers, thanks to their unshakable commitment to superior quality, reasonable pricing, and excellent after-sales service. AL CircleBiz is delighted to welcome Foshan Kingbo Door & Window System as a B2B aluminum seller in the world's first online marketplace for aluminium.